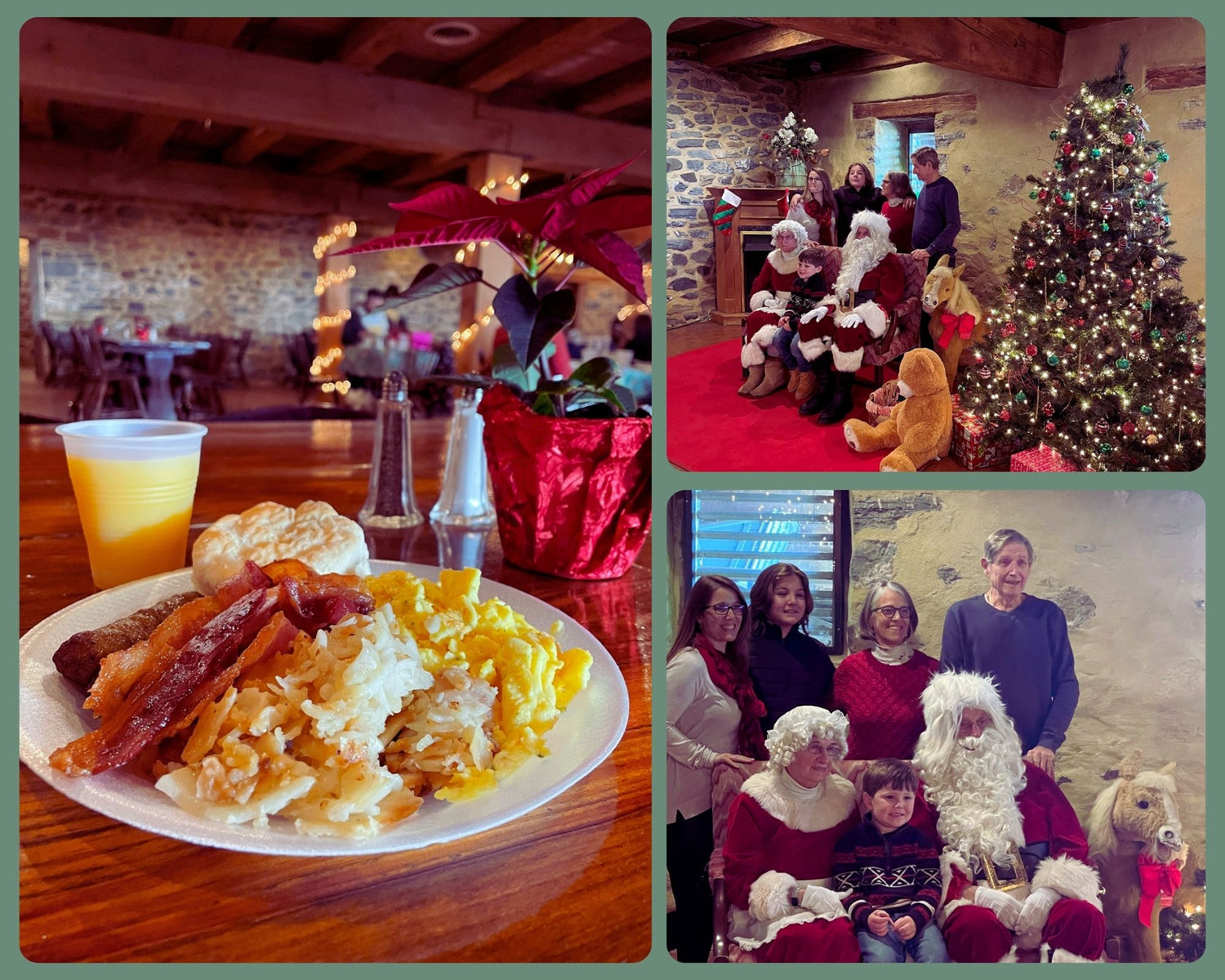 Breakfast with Santa
Santa is coming to town, and he's making a special stop at the Country Barn Farm for a delectable Farm-to-Fork breakfast. Savor a delightful buffet breakfast, capture precious moments with Santa through festive photos, and then indulge in our outdoor activities to keep the Christmas spirit alive!
PURCHASE TICKETS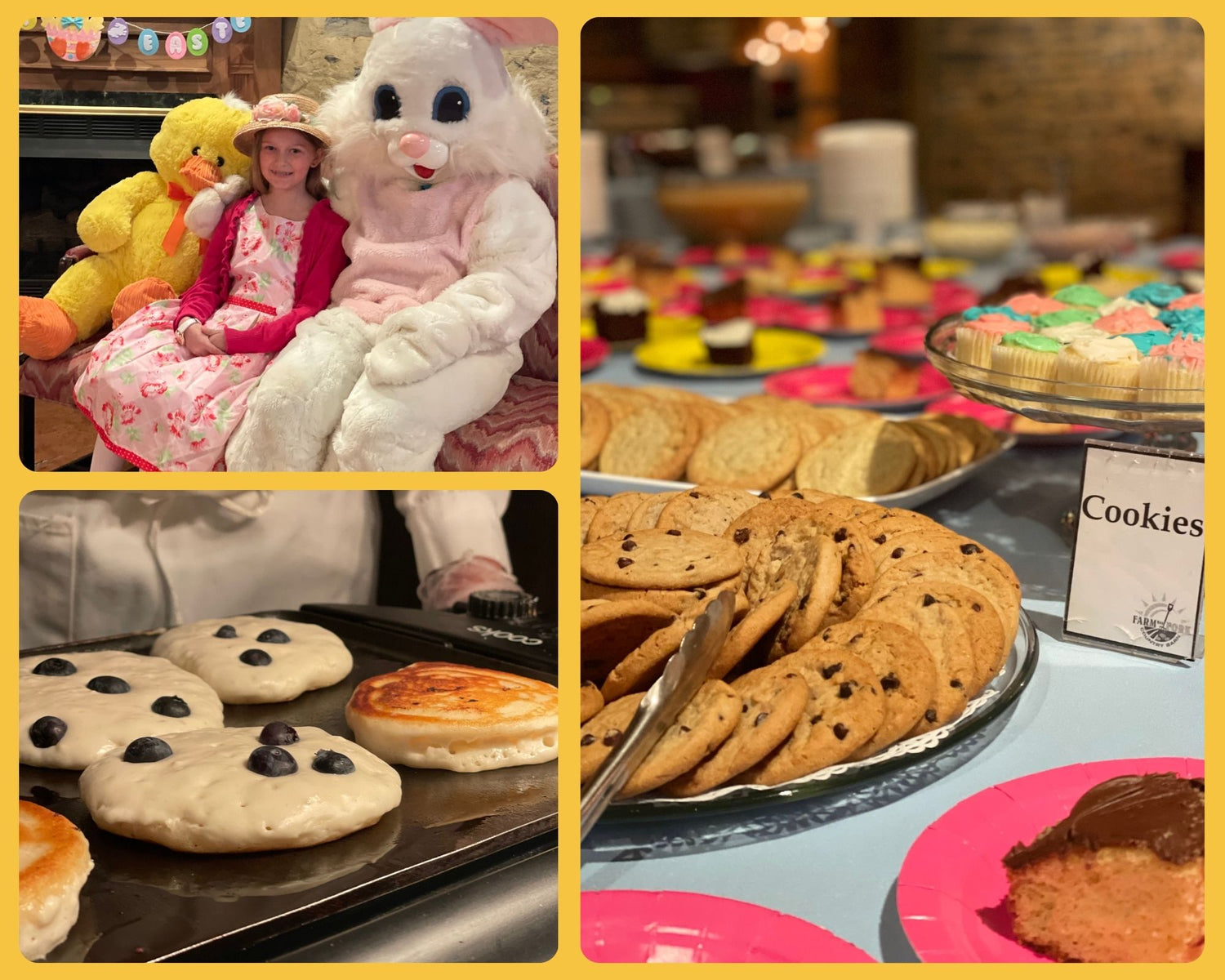 Breakfast with the Easter Bunny
Indulge in an all-you-can-eat buffet breakfast, get a photo opportunity with the Easter Bunny, unleash your creativity in a coloring contest, try your luck with door prizes, embark on thrilling egg hunts, and gain entry into Bunny Village.
PURCHASE TICKETS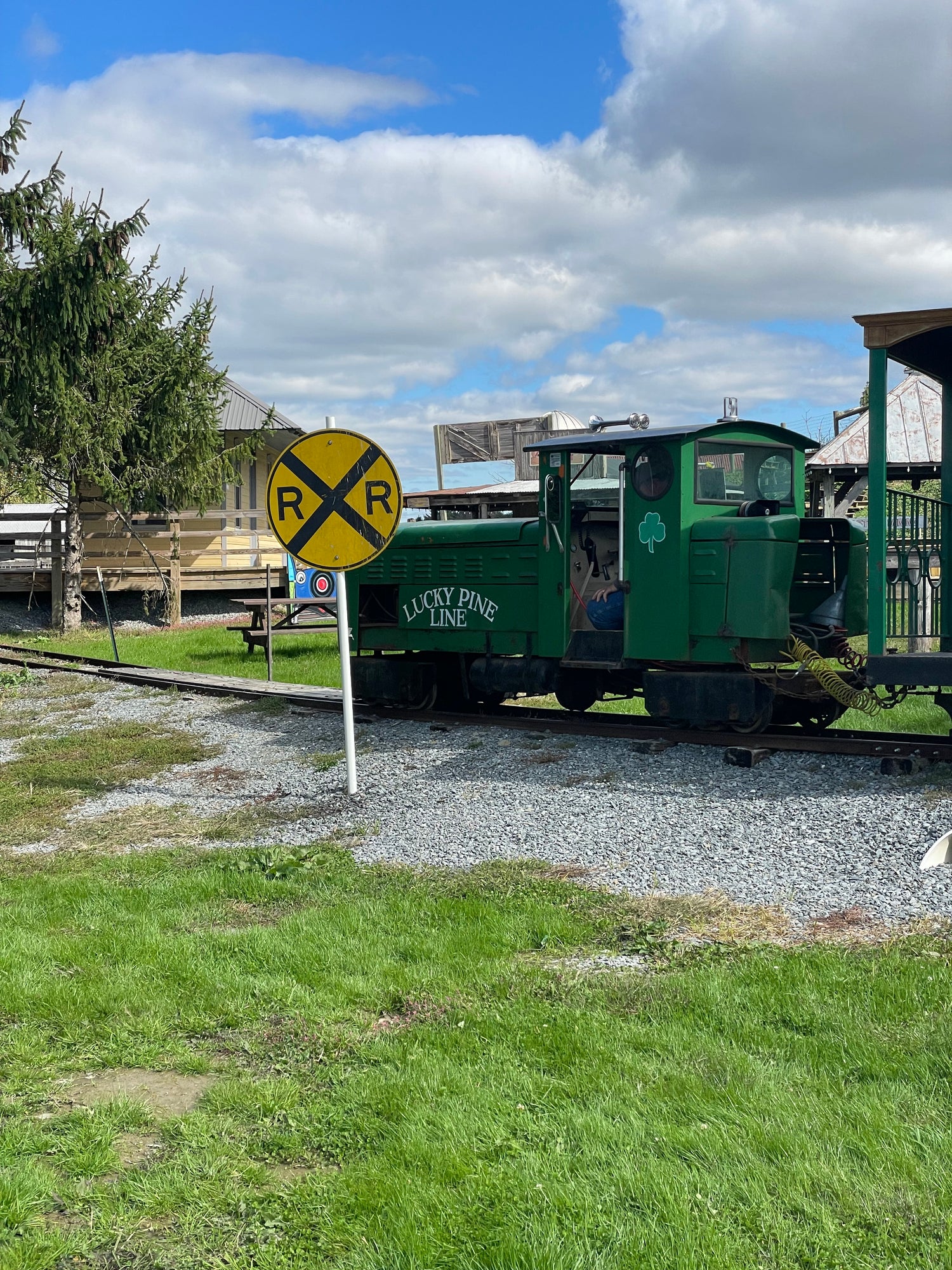 Bunny Village Adventures and Egg Hunts
Join us on March 23th, 24th, 29th, 30th 2024 for Bunny Village, exciting egg hunts, a delightful train ride, adorable baby animals, a challenging hedge maze, a fun-filled straw pyramid, an exhilarating crank tractor ride, tire pyramid adventures, and the joy of digging in the dirt with our dirt diggers.
PURCHASE TICKETS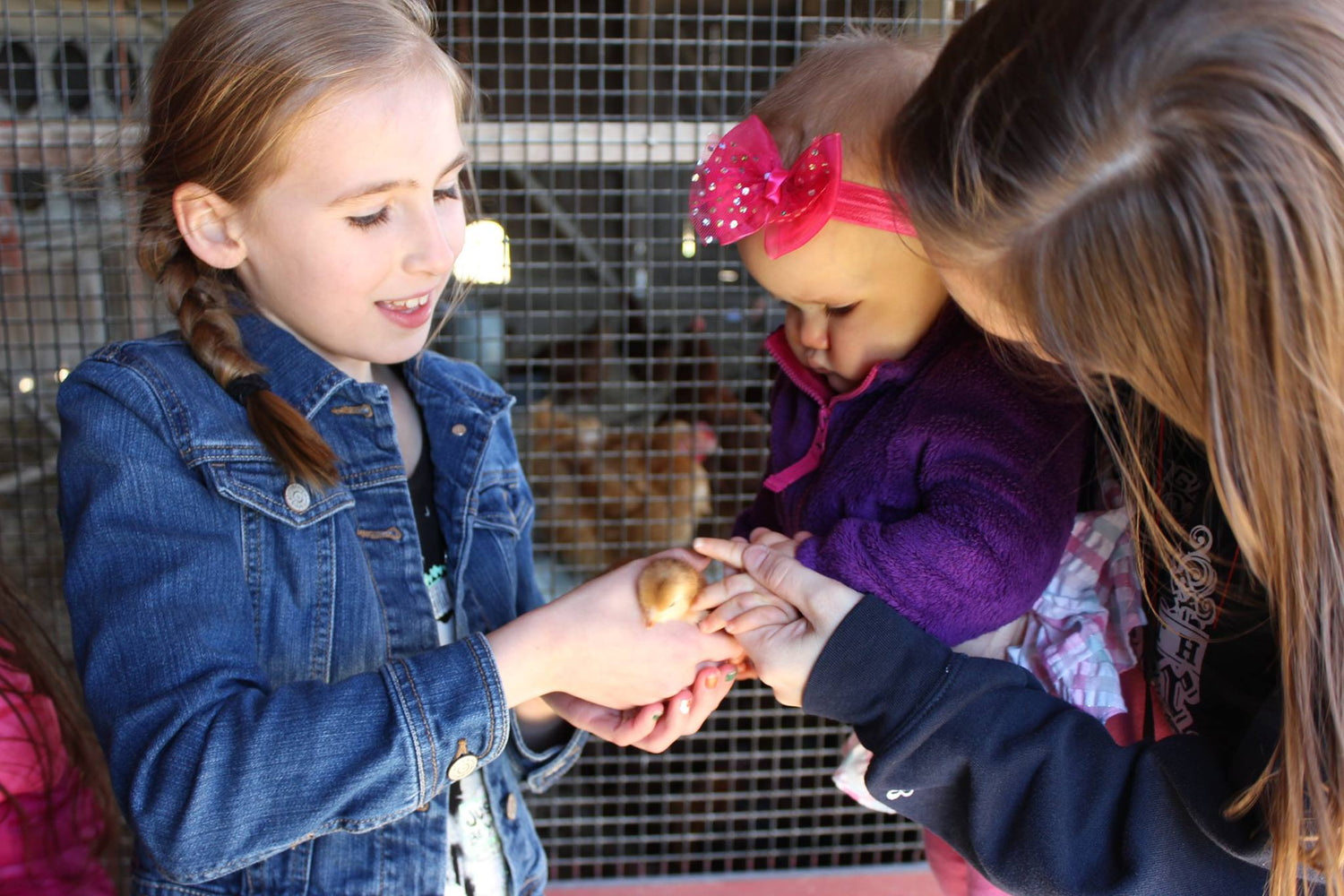 Rent-a-Chic Program
Looking to give your little one an amazing experience? Reserve your spot today. $50 refundable deposit is required to schedule your pick up.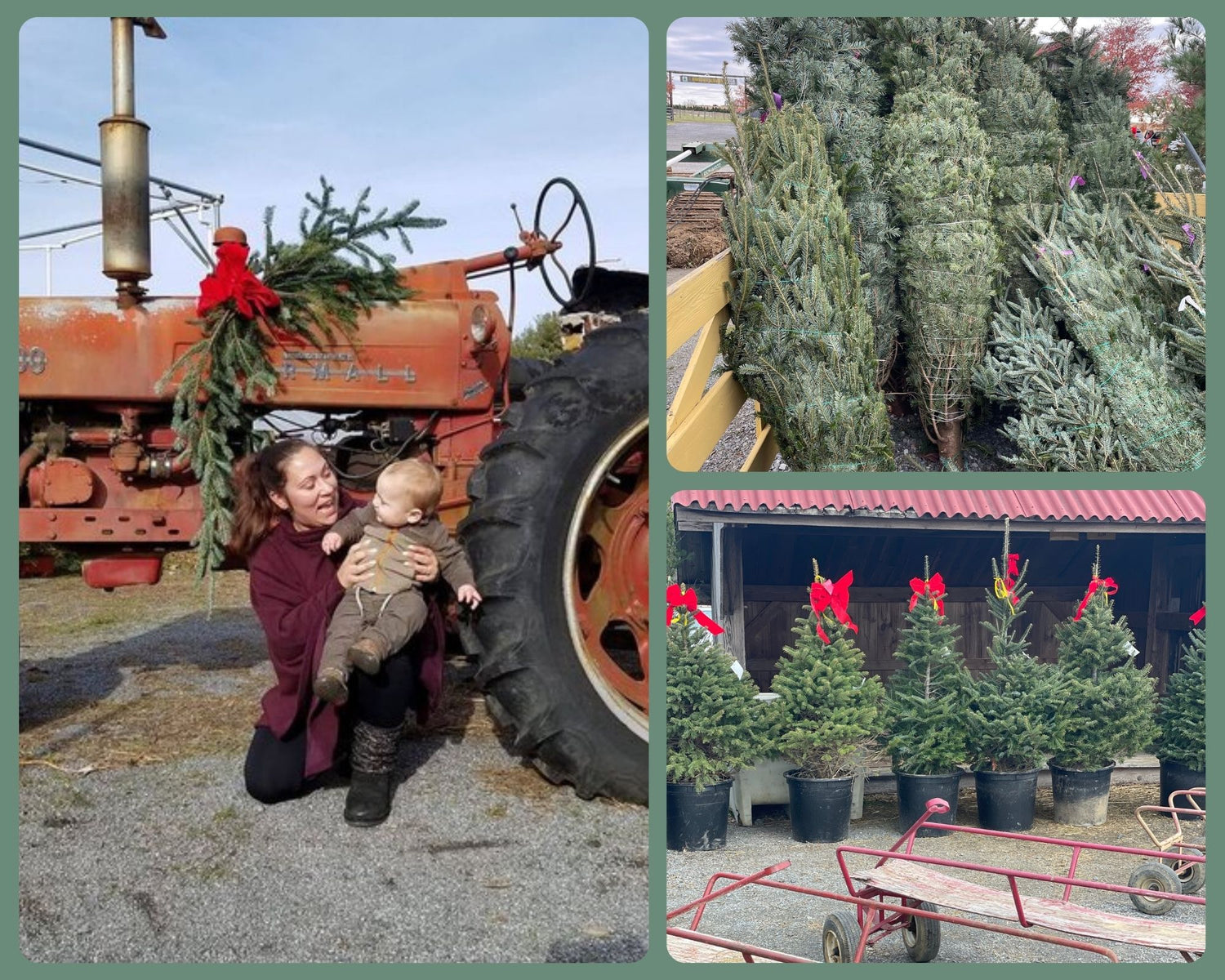 Christmas in Barnyard
Immerse yourself in the magic of Christmas at the Barnyard Kingdom! We're decking the halls for some wholesome family fun. Experience giant slides, a cozy fire pit, friendly barnyard animals, exciting trike rides, the challenge of the straw pyramid, an enchanting Elf Scavenger Hunt, a thrilling hedge maze, and much more! Train rides to our Christmas tree fields are included with admission to Barnyard Kingdom. If you wish to cut your own Christmas tree in our field, the tree will be priced per height.
LEARN MORE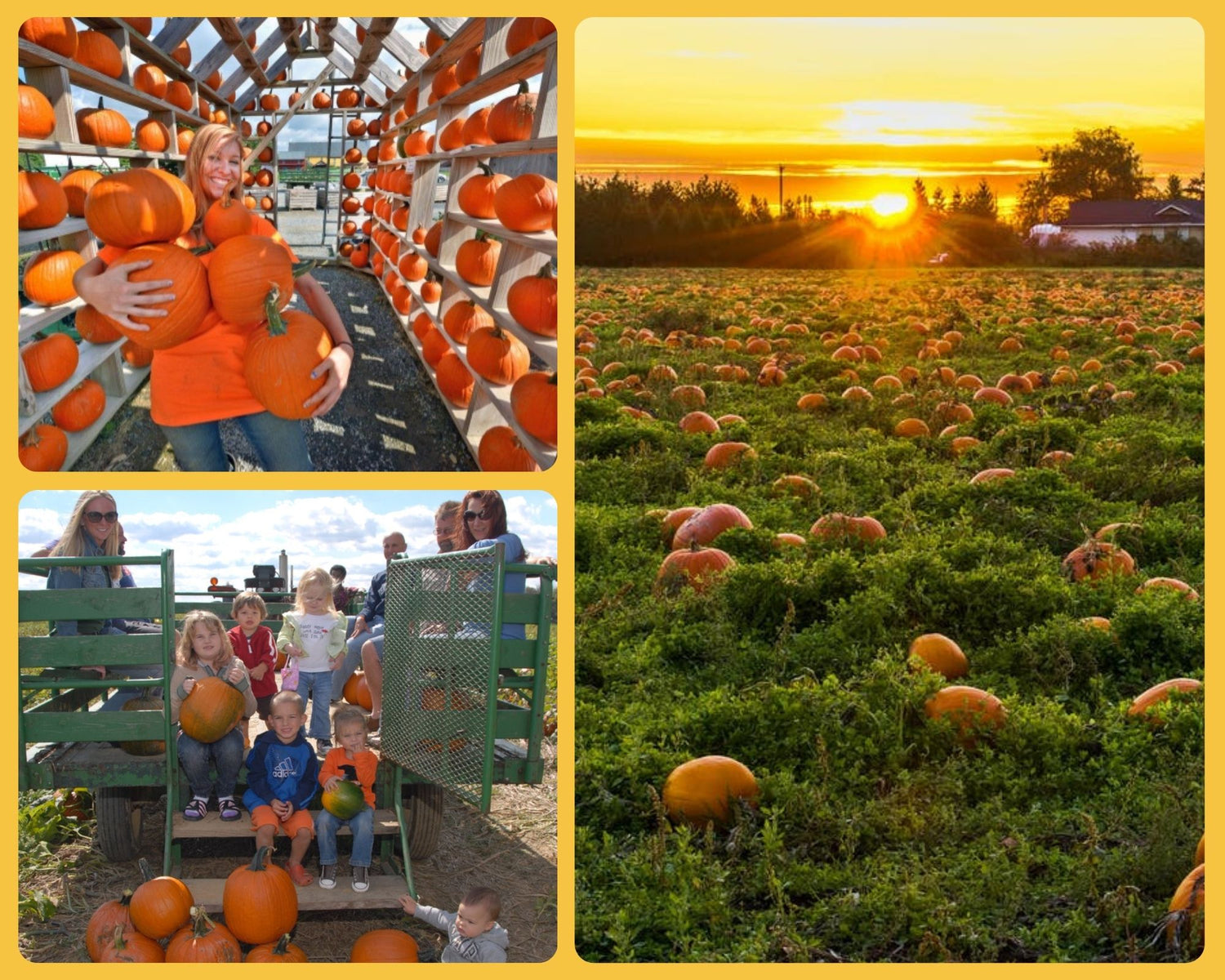 Pumpkin Patch
There are few experiences more emblematic of fall than pumpkin picking. The Country Barn Farm Market stands as one of Lancaster County's premier pick-your-own pumpkin destinations. Climb aboard one of our wagons for a scenic ride to our sprawling pumpkin patch. Revel in the breathtaking beauty of Lancaster Farmland in the autumn season as you wander through more than 10 acres of pumpkins.
LEARN MORE