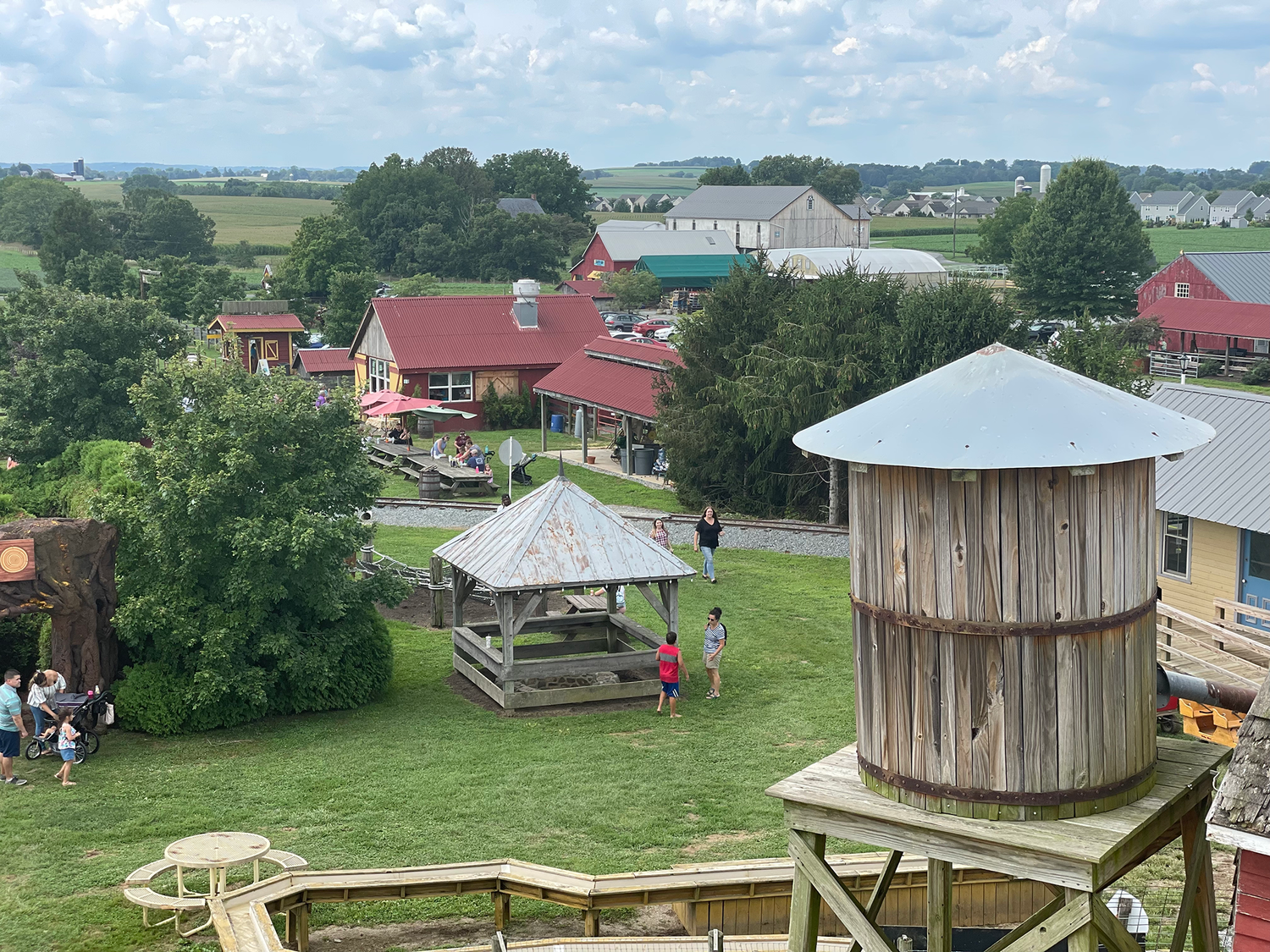 Six Generations of Farming Legacy
At the heart of the Country Barn lies a six-generation legacy, guided by Jim Stauffer. Our story begins with our iconic big yellow barn, a historic landmark since 1866. Originally, we focused on beef, tobacco, and potatoes, but Jim's vision led us to diversify. Today, our farm is renowned for succulent tomatoes, sweet corn, asparagus, lettuce, and potatoes.
In 1986, Jim unveiled our first retail farm market, offering fresh, locally grown produce and beef, a success that led to our present-day Country Barn Farm Market and greenhouse in 1999. Here, we added homemade charm with scratch-baked goods, housewares, and delightful gifts, nurturing our bond with the local community. Our commitment to quality and local sourcing remains unwavering.
FARM MARKET
From Fields to Adventures: Our Pumpkin Story
No Farm Market is complete without fall pumpkins, but at Country Barn, we aimed higher. In 1996, Jim envisioned a unique experience: families picking their own pumpkins from our fields. Wagon rides soon became a necessity as guests flocked to the sprawling fields.
In 2000, Jim sowed the seeds of our first corn maze—a wagon wheel pattern, marking the birth of 'The Barnyard Kingdom.' It has since grown to include a petting zoo, wagon rides, giant slides, gem mining, fossil digs, and a hedge maze.
2005 brought Lancaster's First Pig Show, where pigs raced for Oreo cookie rewards. These authentic farm experiences continue to delight visitors. The Barnyard Kingdom is a testament to the joy of farm adventures, creating cherished memories with every visit.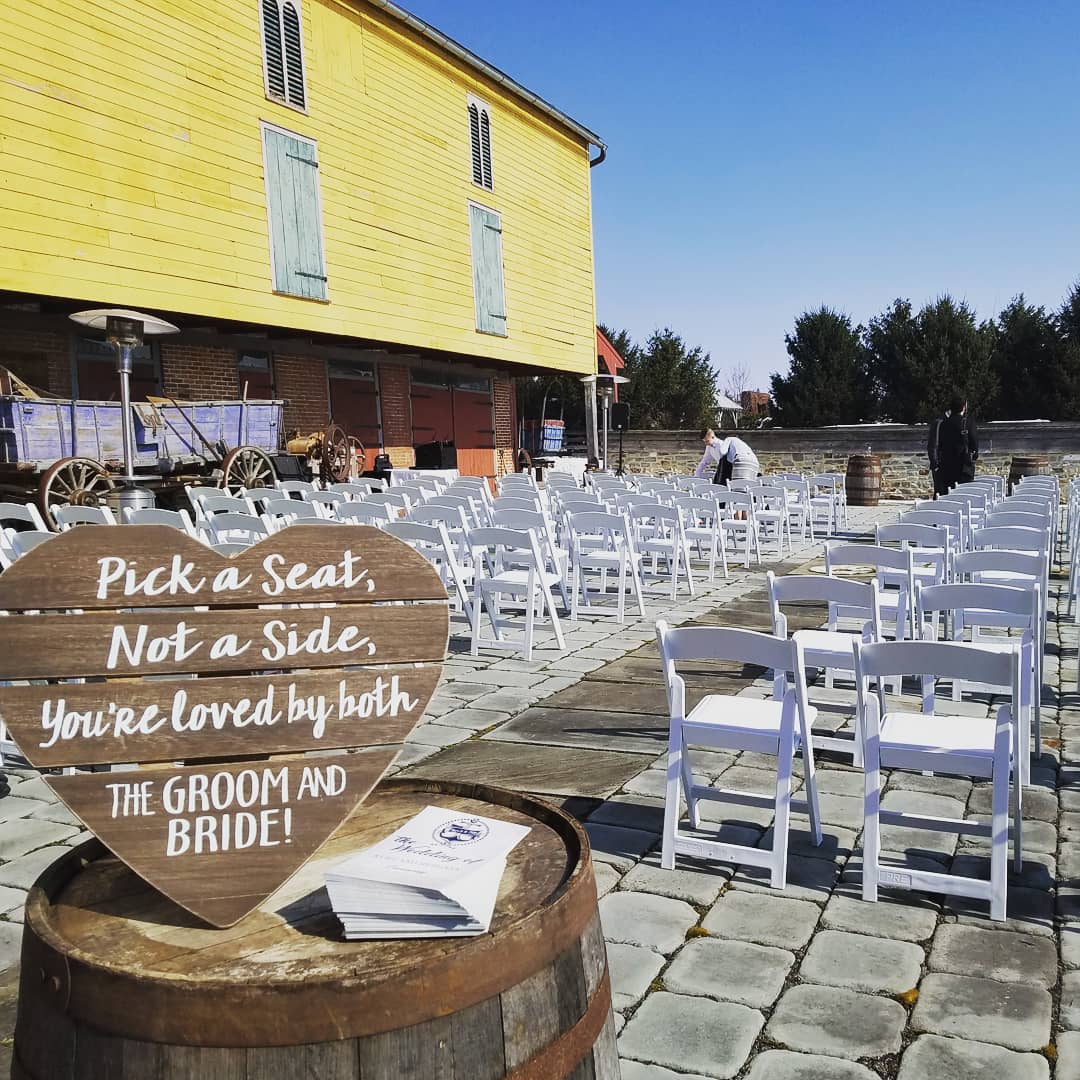 Where Love Blossoms: Our Journey into Weddings
In 2005, a customer's request forever changed our farm's trajectory. Their desire to host a wedding reception here ignited our wedding hosting journey. The success of that first reception inspired Jim to enhance our facilities.
By 2007, we made a bold move to a Bridal Expo, and our wedding hosting journey took flight. We expanded with the completion of our main barn's top floor and the addition of a second barn, perfect for weddings and corporate events.
Our farm's authentic beauty captivates guests with rustic charm and natural elegance. Our meals feature 'Farm to Fork' fresh meats and produce, a taste of our farm's heart and soul, raised right here
WEDDINGS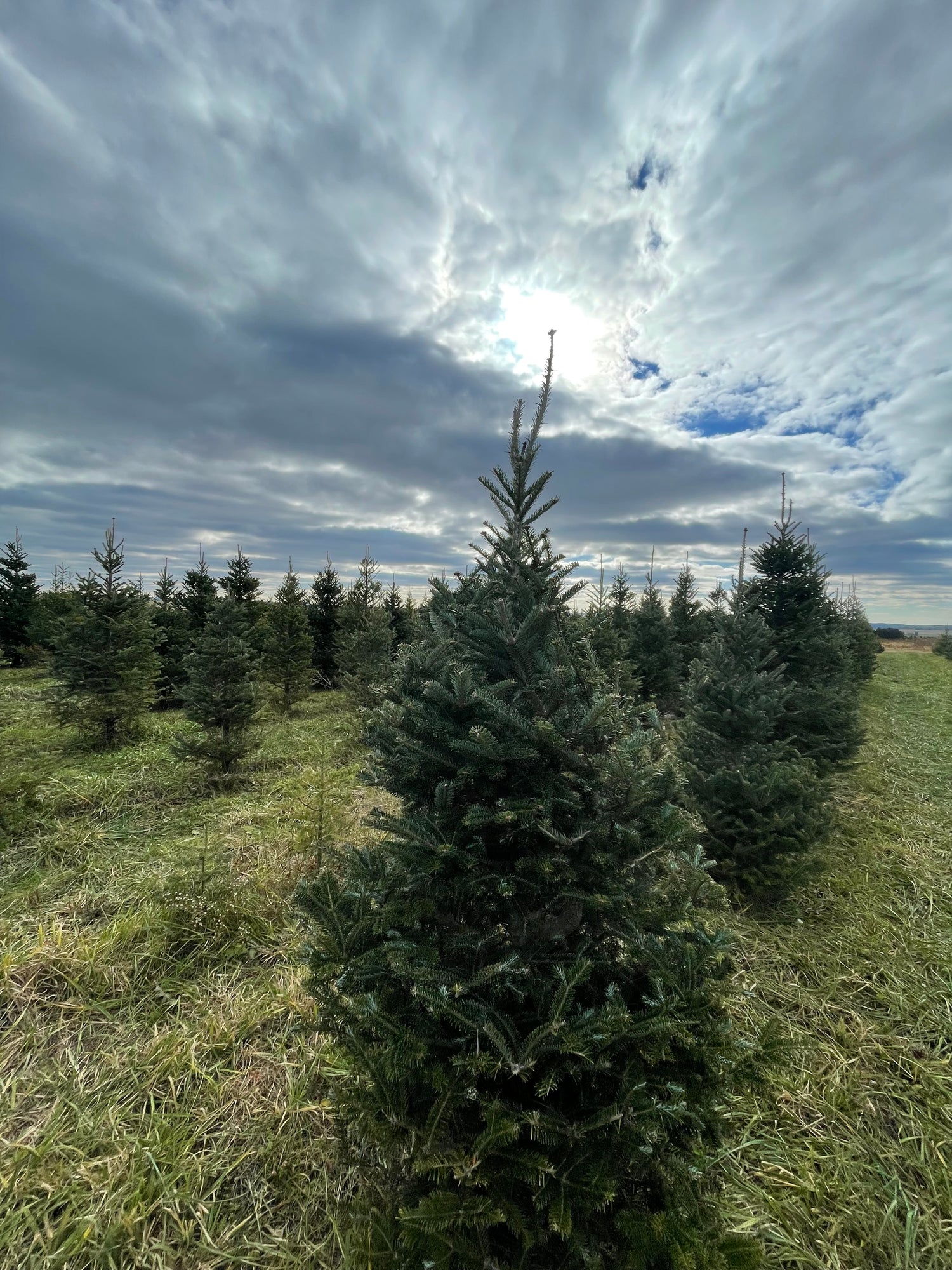 Embracing the Magic of Christmas Trees
As the joy of pumpkin picking continued to resonate with our cherished customers, Jim Stauffer saw an opportunity to kindle another beloved tradition—choosing your very own Christmas tree. In 2000, Jim embarked on a new venture, planting the first round of Christmas trees. By 2008, the trees were mature and ready to be adorned with holiday cheer.
Since that momentous decision, families have been making their way to the Country Barn to select the centerpiece of their holiday celebrations. With over 20 acres now dedicated to Christmas trees, the perfect tree is waiting to be discovered amidst the lush landscape, ensuring that every holiday season is adorned with the warmth and magic of a Country Barn Christmas tree.
LEARN MORE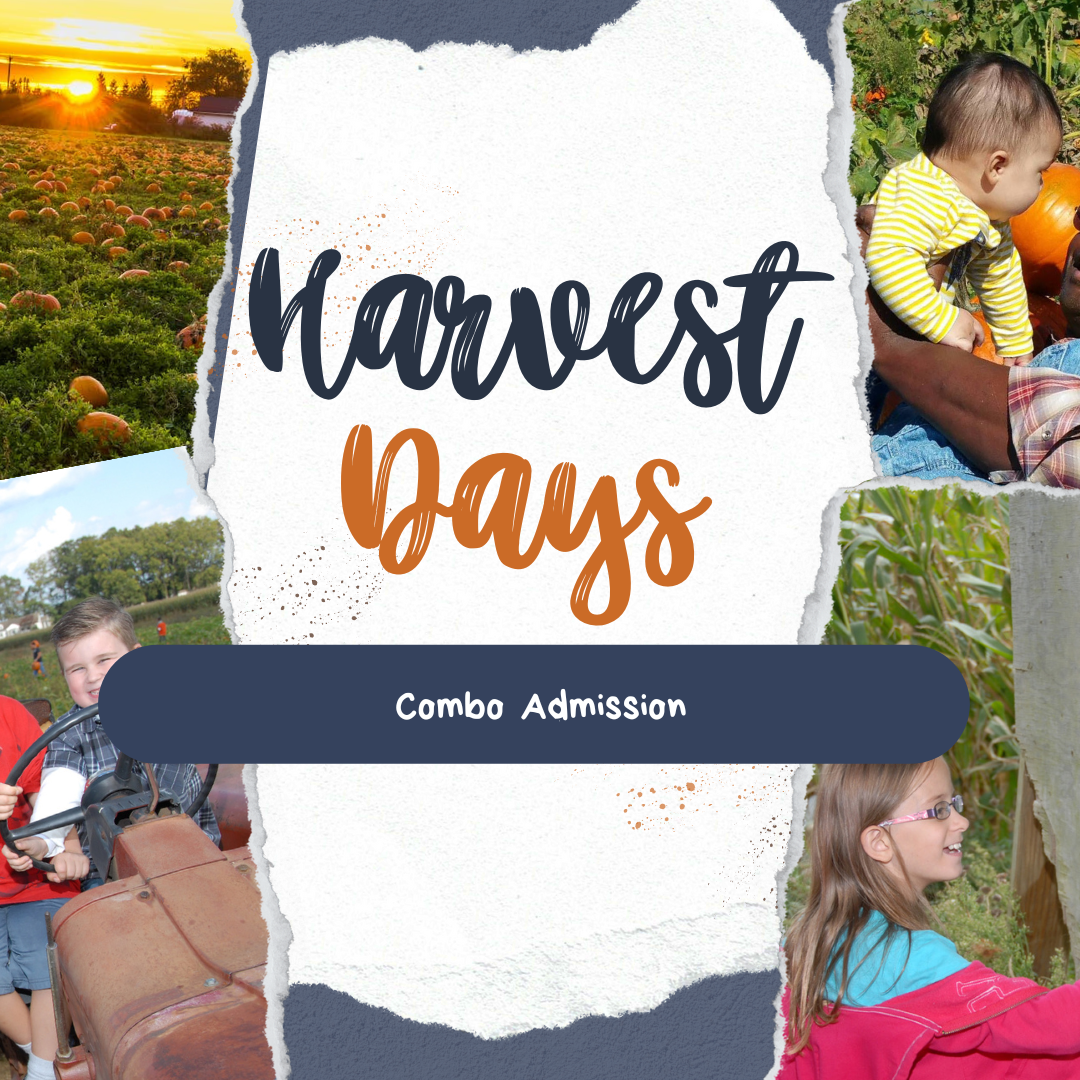 Savor the Flavor of Lancaster's Own Potatoes
At Country Barn, we're passionate about our Lancaster potatoes, nurtured by the Stauffer family for three generations. Our heritage is woven into every aspect of our attractions and events. Enjoy mouthwatering french fries at the Barnyard Kingdom or savory home-fried potatoes during Breakfast with the Easter Bunny/Santa. Take a piece of our heritage home by purchasing our farm-raised potatoes at our Farm Market.
FARM MARKET
Join Our Growing Family
Exciting opportunities await! Country Barn is currently accepting applications for various positions, including Food Service/Catering Staff, Attendants, Farm Market Team Members, and Custodial/Event Set Up Staff, all in preparation for our upcoming events.
While previous food service experience is not required, we do seek candidates who thrive in fast-paced environments and excel in delivering quality service. Weekend availability (Saturdays and Sundays) is essential to join our team.
If you're eager to be a part of our vibrant community and contribute to our commitment to excellence, we invite you to take the first step. Click here to access our online application and embark on a rewarding journey with us.