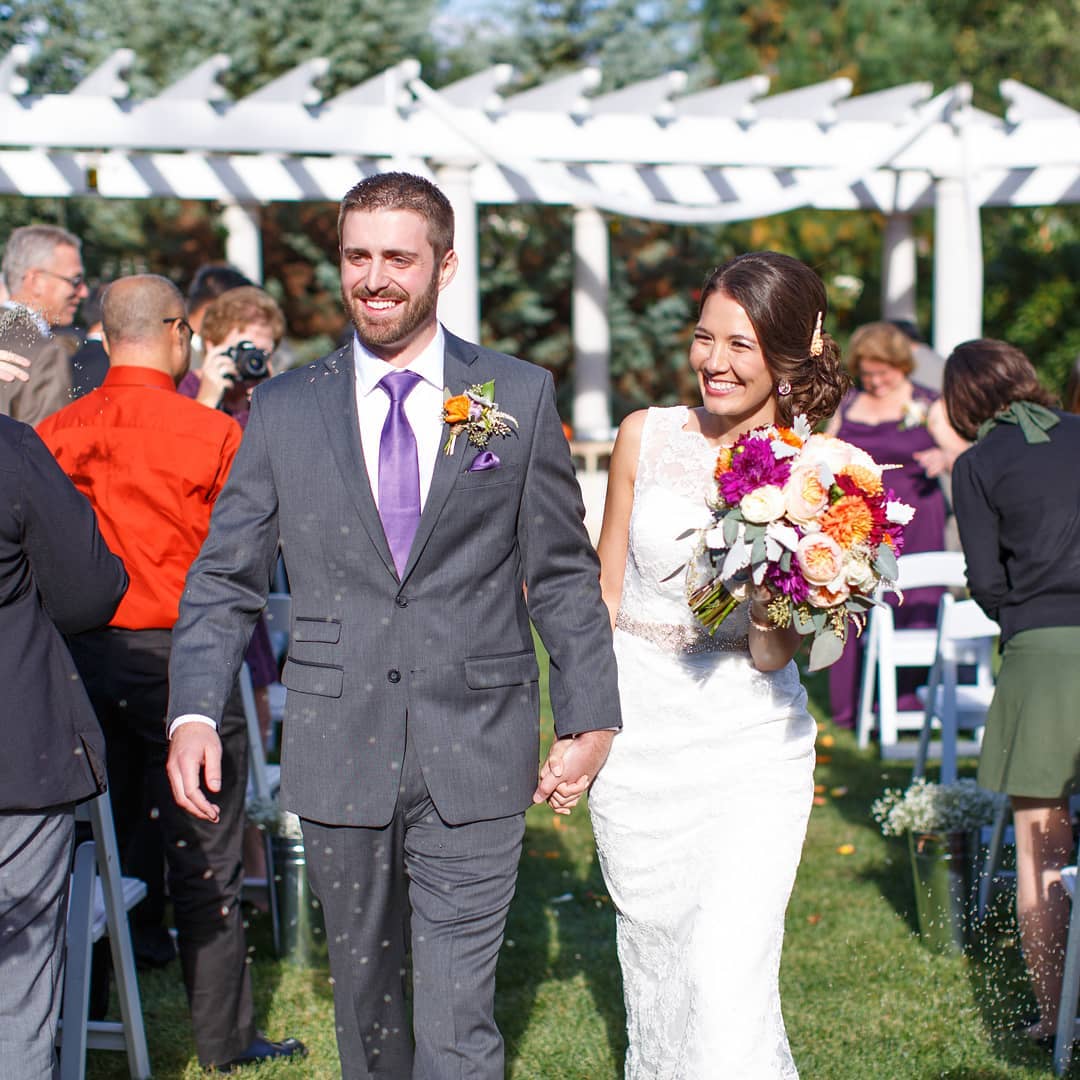 Discover Lancaster PA's Hidden Gem for Barn Weddings
Country Barn stands as one of Lancaster County's most unique barn wedding venues, offering a perfect blend of elegance and rustic charm for your special day. Our mission is to craft authentic farm experiences in a warm, family-oriented atmosphere, all while showcasing the rich history of our farm property.
We share a genuine passion for helping couples turn their dream of a beautiful country wedding into a reality. Picture this: guiding your guests down a cobblestone path leading to a historic 1866 barn, a stunning blend of brick and stone. As you step inside, you'll be greeted by softly lit banquet rooms adorned with wooden beams and handcrafted farm tables. Your guests will savor a delicious meal, thoughtfully designed by you and our Country Barn team, using ingredients sourced directly from our farm. Then, dance the night away on our beautifully finished hardwood floors.
At Country Barn Weddings, we are committed to providing a seamless and unforgettable wedding experience, ensuring your rustic barn wedding dreams come true.
Anticipating Your Special Day
Exclusive Venue Use

Enjoy the peace of knowing your wedding day is yours alone. With one wedding per location per day, there's no need to rush. Relax and savor every moment.

All-Inclusive Packages

Simplify your wedding planning with our comprehensive packages. We provide everything you need, including linens, cake, flowers, food, chairs, and more, ensuring a unique and stress-free wedding day.

Crafting Your Dream Wedding

From the initial planning stages to the grand day itself, our dedicated team will collaborate closely with you to ensure your wedding day is exactly as you've envisioned. Your dream wedding is our top priority.