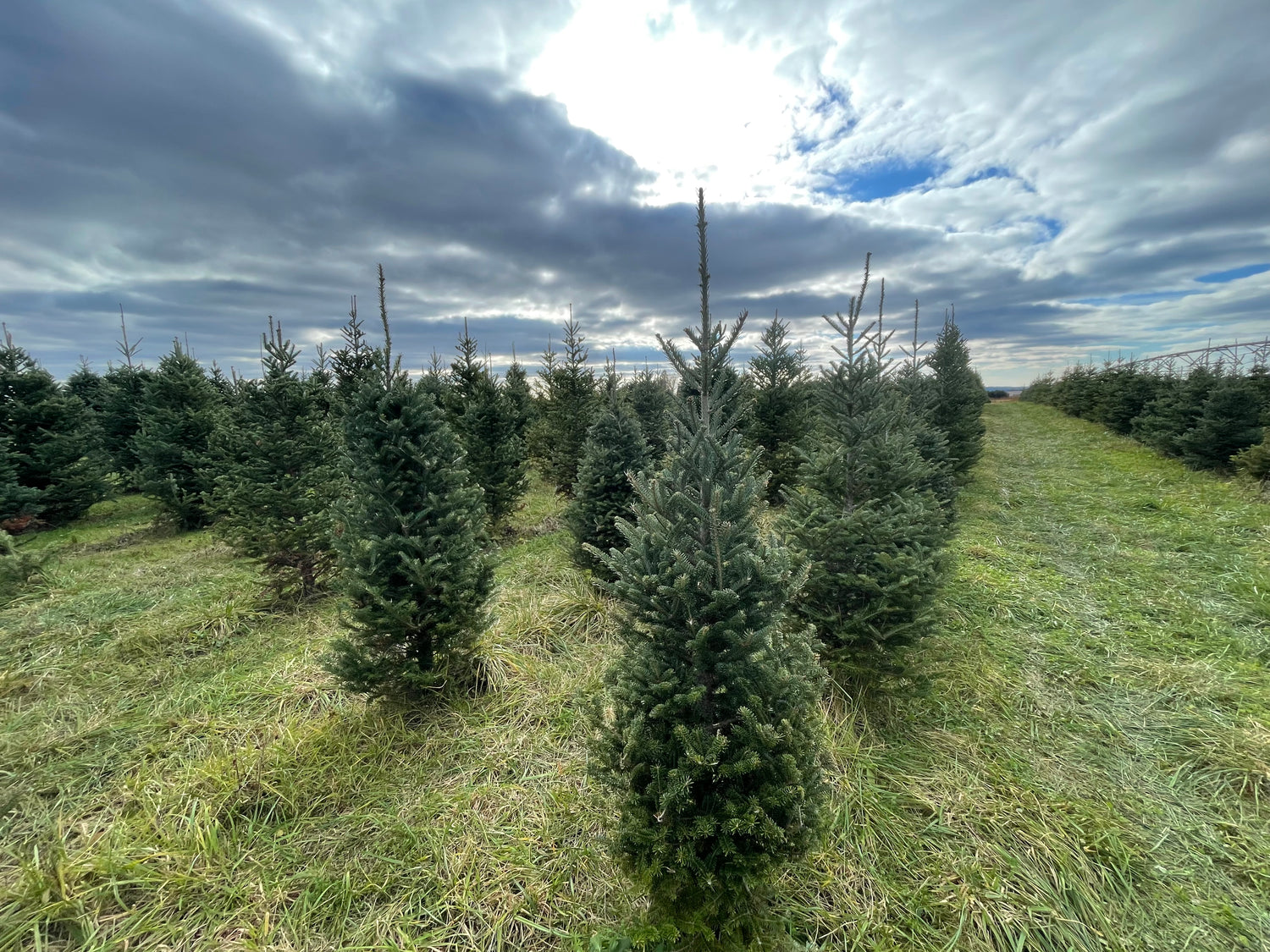 Christmas in Barnyard
Immerse yourself in the magic of Christmas at the Barnyard Kingdom! We're decking the halls for some wholesome family fun. Experience giant slides, a cozy fire pit, friendly barnyard animals, exciting trike rides, the challenge of the straw pyramid, an enchanting Elf Scavenger Hunt, a thrilling hedge maze, and much more! Train rides to our Christmas tree fields are included with admission to Barnyard Kingdom. If you wish to cut your own Christmas tree in our field, the tree will be priced per height.
Purchase Tickets
Upcoming Events
Christmas in Barnyard

November 25th & 26th, December 2rd & 3rd, 9th & 10th

Enjoy the sights and sounds of Christmas on the Farm at Barnyard Kingdom! We are decking the halls for family fun! Giant Slides, Fire Pit, Barnyard Animals, Trikes, Straw Pyramid, Elf Scavenger Hunt, Hedge Maze and more! If you wish to cut your own Christmas tree in our field, the tree will be priced per height. Tickets need to be purchased to get into Barnyard prices are $6.50 for ages 3 and up and train ride is included!

Purchase Tickets

Breakfast with Santa and Magical Train Rides!

November 25th & 26th

December 2nd, 3rd, 9th, & 10th 2023

Start your holiday celebrations with a delightful "Breakfast with Santa" and embark on enchanting train rides to cut your Christmas tree. Available on November 25, 26, and December 2, 3, 9, and 10. Reserve your magical holiday experience today!

Purchase Tickets

Breakfast with the Easter Bunny

Indulge in an all-you-can-eat buffet breakfast, get a photo opportunity with the Easter Bunny, unleash your creativity in a coloring contest, try your luck with door prizes, embark on thrilling egg hunts, and gain entry into Bunny Village.

Purchase Tickets
Crafting Lifelong Memories is Our Passion
Endless Fun in All Four Seasons!

36 Years of Farming Adventures

20+ Acres Bursting with Excitement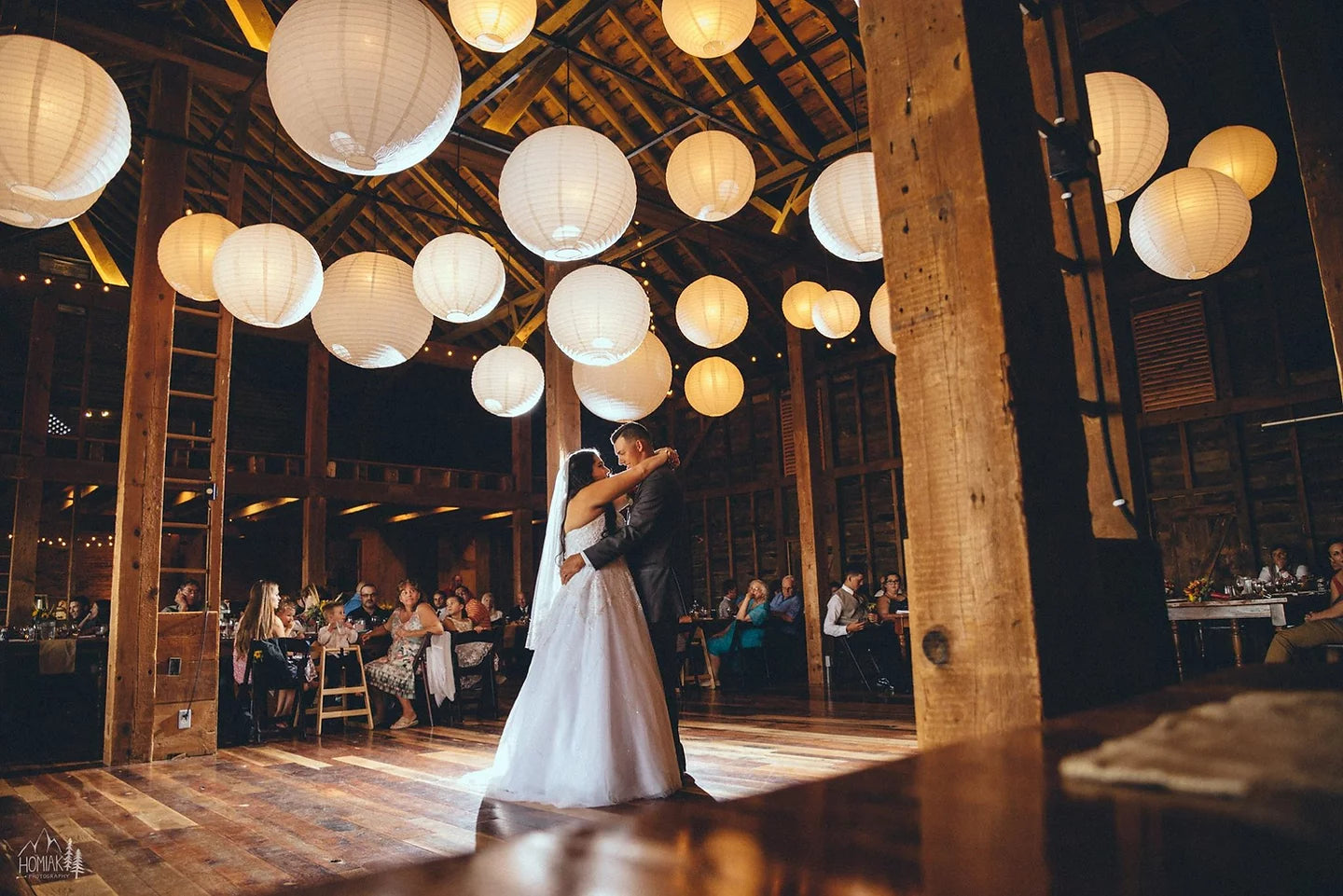 Lancaster's Premier Barn Wedding Venue
Welcome to Country Barn, where rustic elegance meets timeless charm. Our venue stands as one of Lancaster County's most distinctive barn wedding locations, where we seamlessly blend the sophistication of elegant weddings with the rustic beauty of our historic farm. At Country Barn, we are dedicated to crafting genuine farm experiences in a warm, family-friendly atmosphere, all set against the backdrop of our rich agricultural heritage
CHECK AVAILABILITY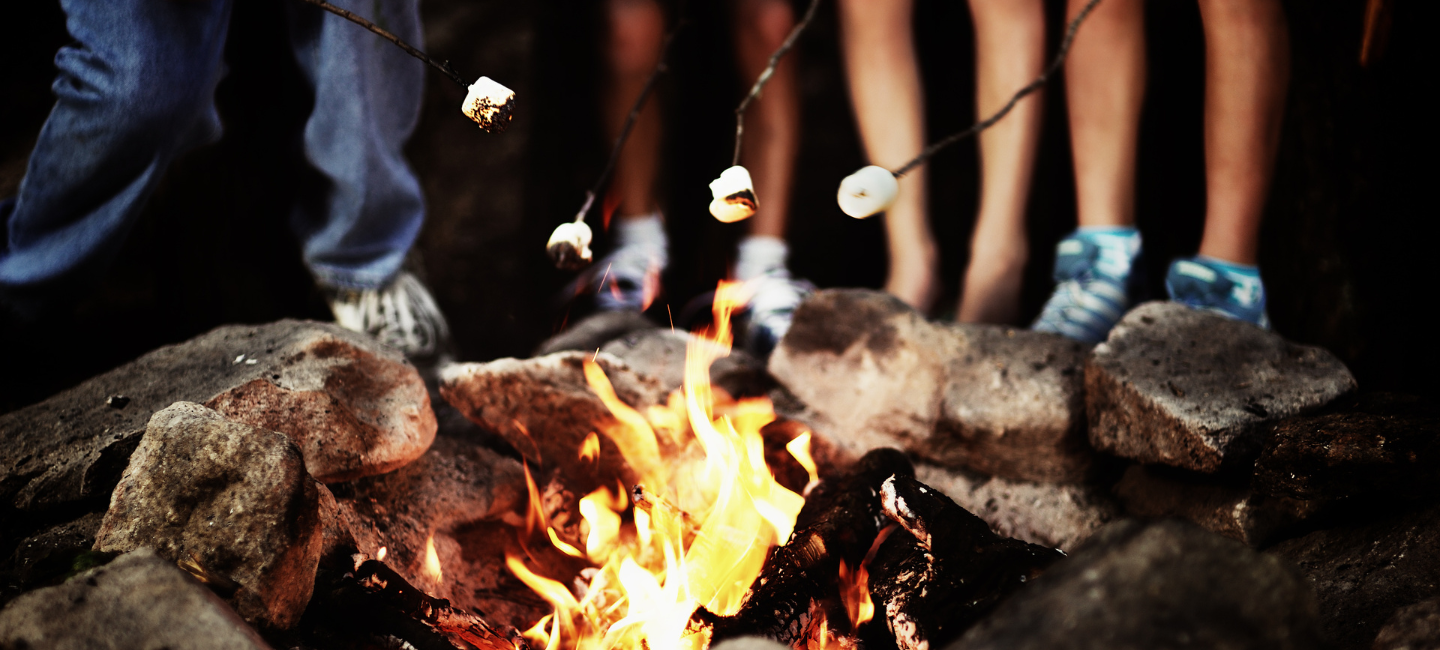 Nighttime Fun and Campfires
More fun awaits after sunset! Join us for flashlight maze and campfire nights, starting in September. Explore the maze by night, gather around a campfire, and enjoy the farm after dark. Fridays and Saturdays in October, 5 PM - 10 PM. Don't forget your flashlight!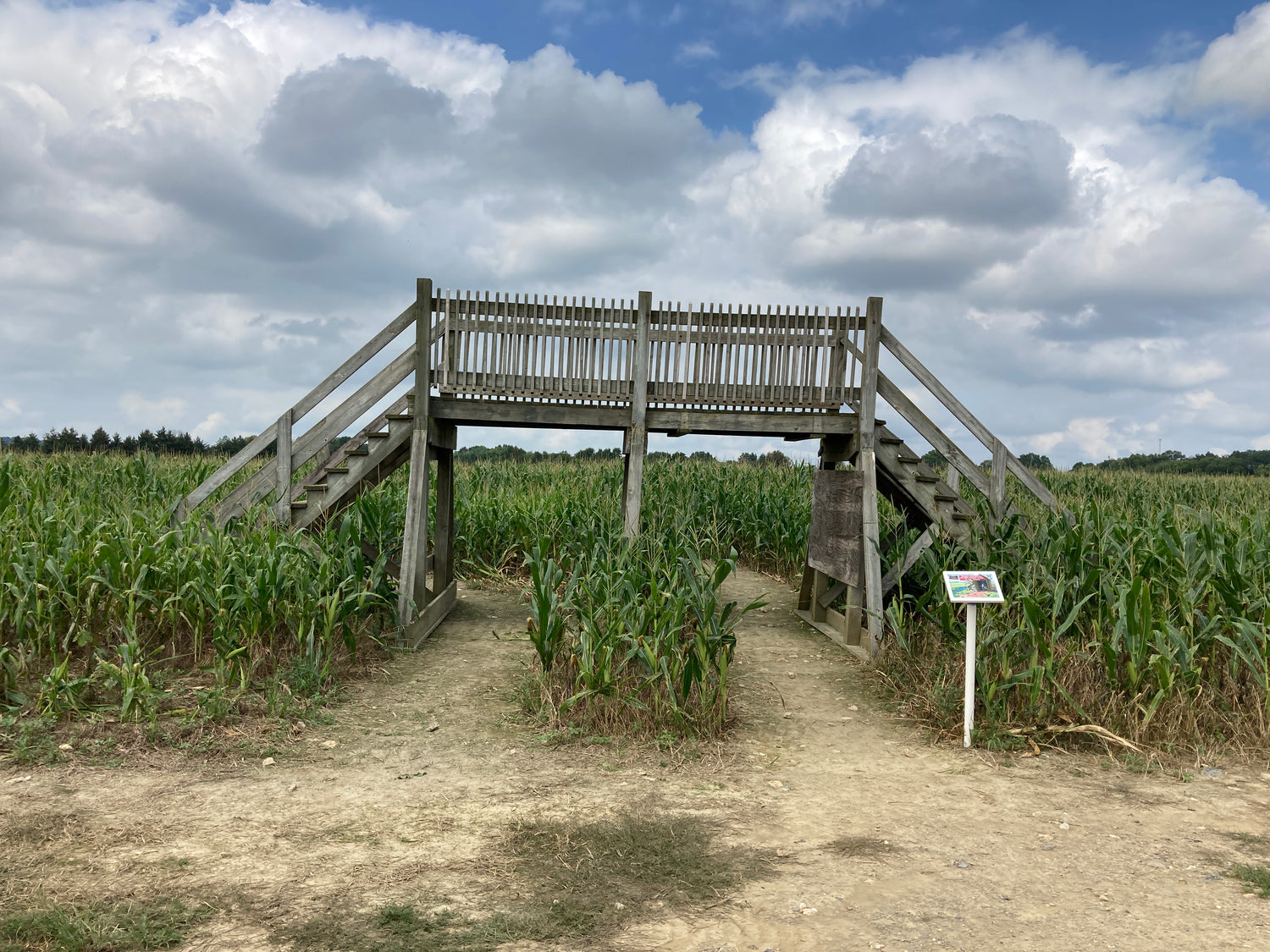 Corn Maze Adventure!
Get ready for an exciting challenge in our Corn Maze! Test your teamwork skills as you navigate winding paths.
What to Expect:
Mystery Awaits: Discover hidden surprises and secret pathways.
Fun for All Ages: Perfect for families, friends, and adventure seekers.
Venture into the Corn Maze for a thrilling outdoor adventure. Mark your calendar and join us for a memorable experience!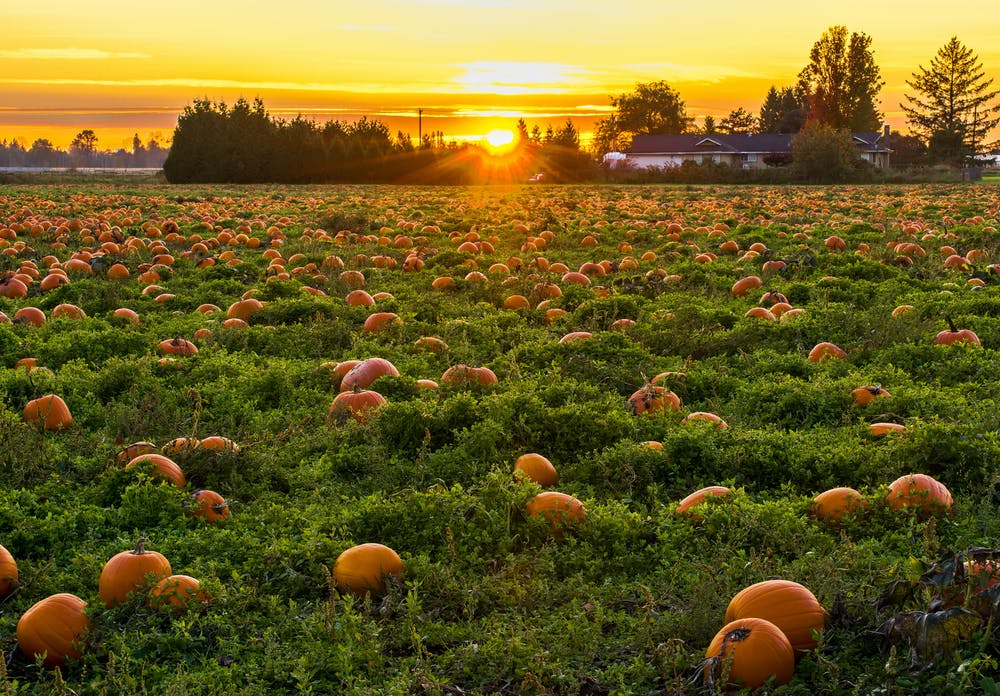 Pick Your Perfect Pumpkin
Every fall, no visit to our Farm Market is complete without picking your very own pumpkin. Back in 1996, Jim realized that our customers were yearning for more than just buying pumpkins; they craved the authentic experience of hand-picking pumpkins from our fields. That's when we started allowing families to wander through our pumpkin fields. It quickly became a beloved tradition, and we even introduced wagon rides to make it easier to reach the fields. Today, Country Barn Farm Market stands as one of Lancaster County's favorite pumpkin-picking destinations.
LEARN MORE
Create Unforgettable Memories with Our Unique Rural Events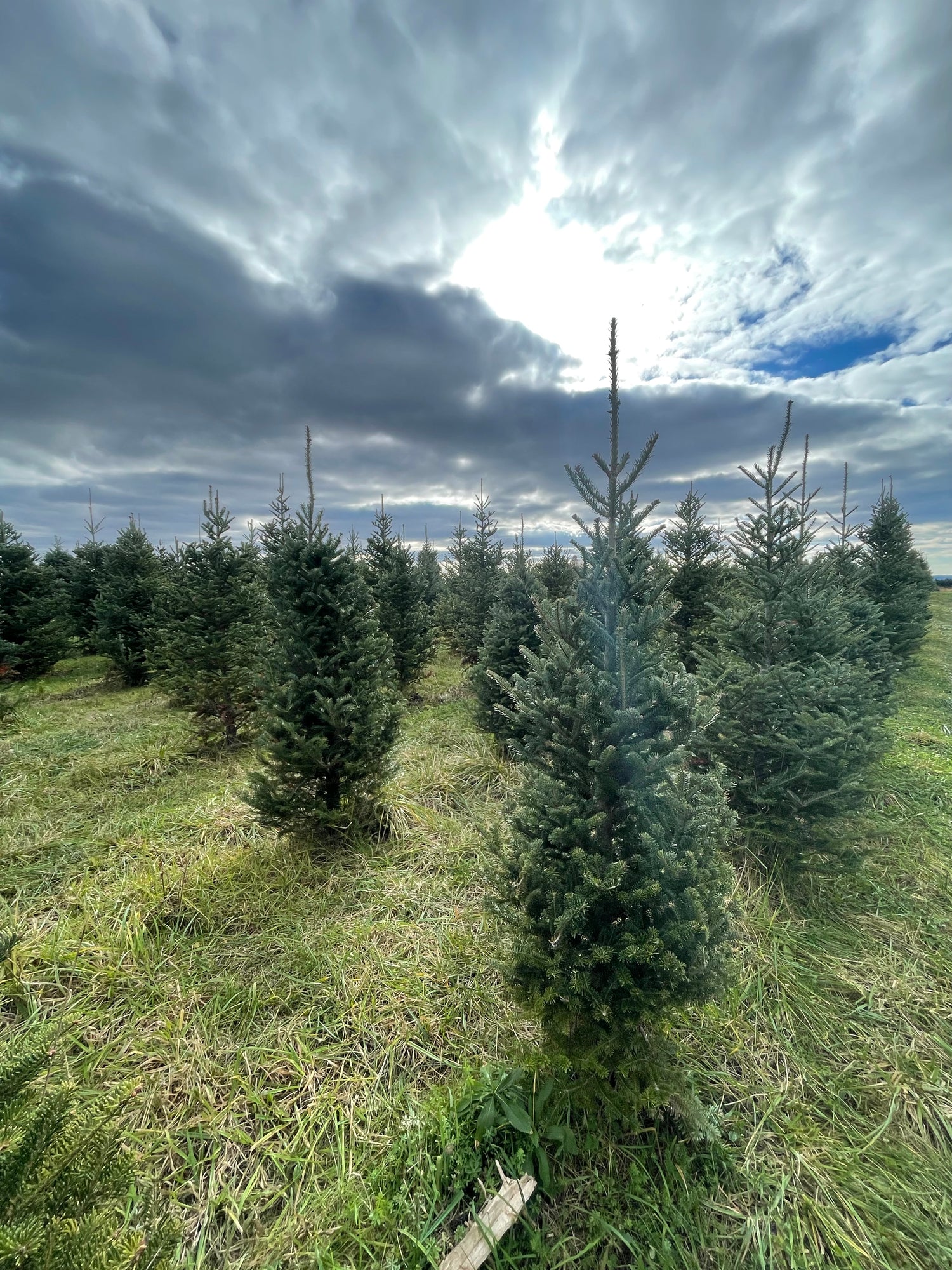 Start a Cherished Holiday Tradition: Choose Your Own Christmas Tree
Kick off the holiday season in style by selecting your very own Christmas tree. Hop aboard our festive train and choose a tree to cut yourself, or opt for one of our pre-cut trees, ready to bring home. Our journey into the world of Christmas trees began in 2000 when Jim planted his first batch. By 2008, they were ready for harvest, and families have been coming to Country Barn ever since to find the perfect Christmas tree. With over 20 acres now dedicated to Christmas trees, discovering your ideal tree has never been easier.
LEARN MORE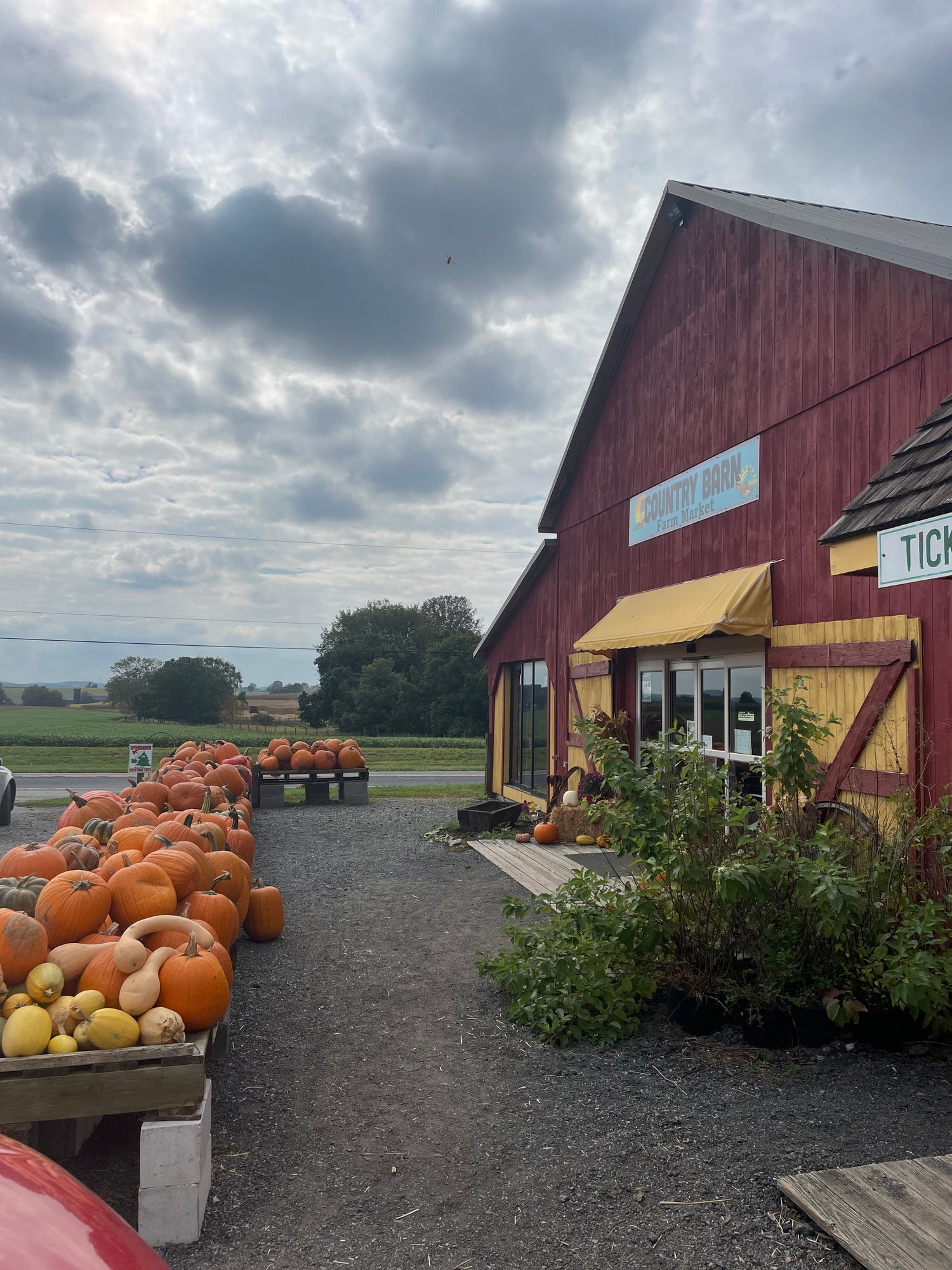 Fresh and Flavorful: Discover Our Farm Market & Greenhouse
Country Barn Farm Market invites you to explore our delightful selection of homegrown and locally sourced treasures. From mouthwatering baked goods to farm-fresh produce, potatoes, and free-range eggs straight from our fields, we're proud to offer a bounty of delectable treats. With three generations of the Country Barn family tending to this land, we are deeply committed to providing our community with the freshest, most nutritious, and utterly delicious foods, direct from our farm to your table
LEARN MORE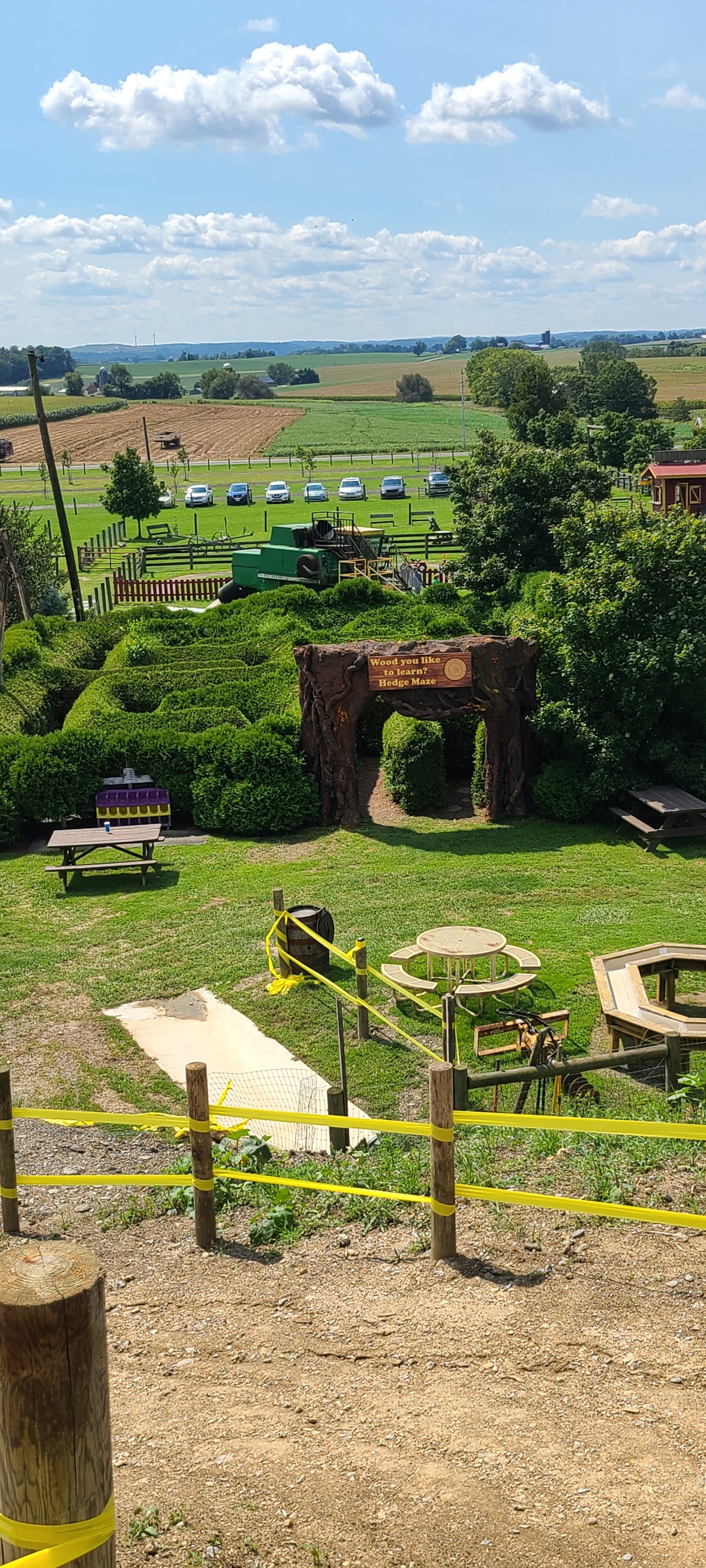 Create Lasting Family Memories on Our Picturesque Farm
Escape the hustle and bustle of modern life and step into the serene embrace of our 82-acre Country Barn farm, nestled in the picturesque landscape of Lancaster County, Pennsylvania. Here, our guests are transported from the digital world to an enchanting rural haven, where a medley of genuine farm experiences awaits.
Whether you're perusing our Farm Market for farm-fresh produce and delectable baked goods, cheering on the pig and duck races at Lancaster's original pig race destination within Barnyard Kingdom, enjoying a peaceful night's stay at our historic Manor View Inn, or orchestrating the wedding of your dreams, The Country Barn guarantees an unforgettable and authentic Lancaster County farm experience for you and your loved ones.
LEARN MORE