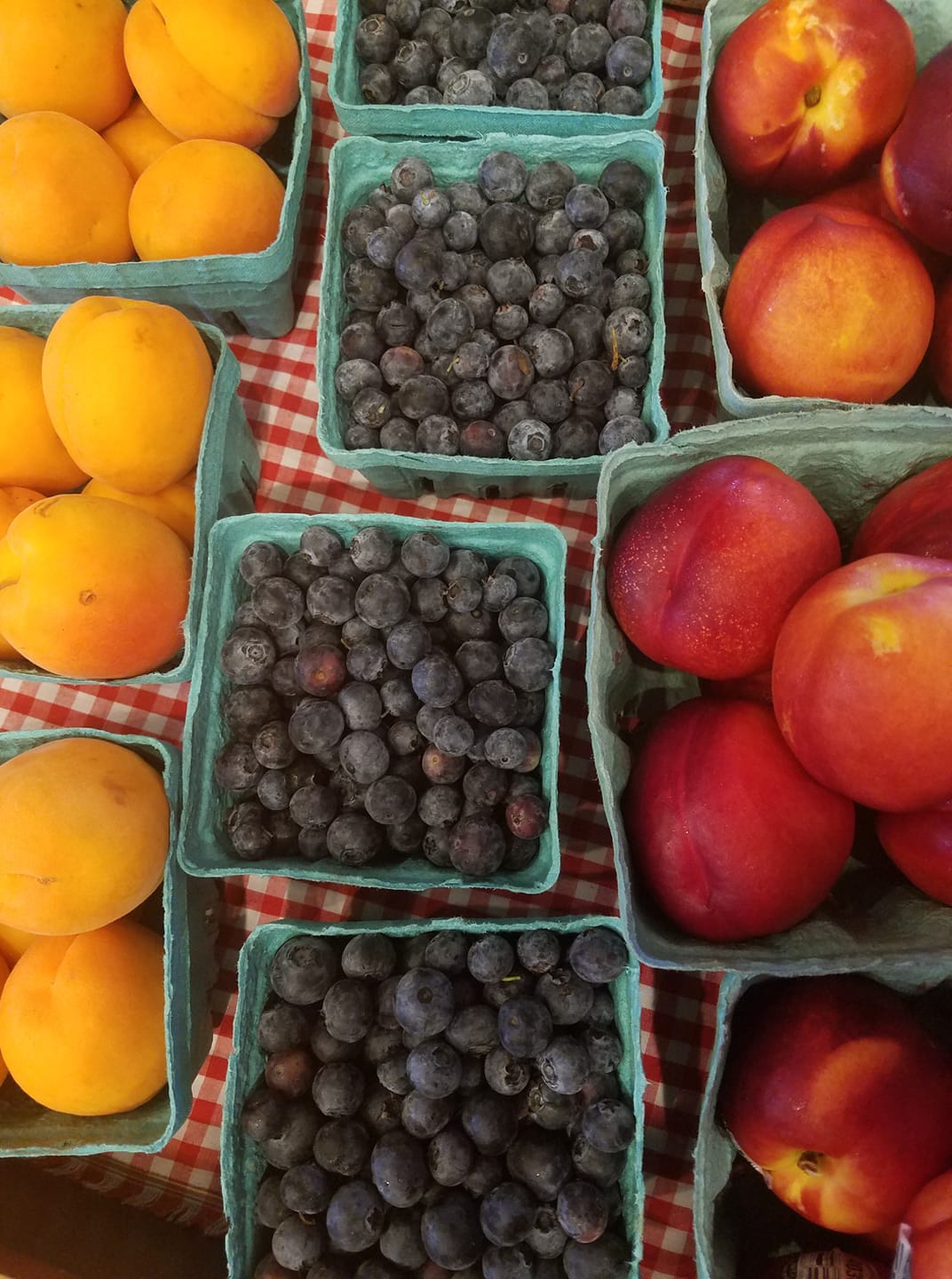 From Our Farm to Your Table
Country Barn Farm Market offers an enticing array of our own and locally grown foods, including delectable baked goods, fresh produce, our homegrown potatoes, and free-range eggs. The Country Barn family has cultivated this land for over three generations, and we are committed to providing our community with fresh, nutritious, and delightful foods directly from our farm to your table. Many items are seasonal, so please visit us to discover what's fresh today! For items we can't grow ourselves, we proudly source them from other local farmers, including dairy products, jams, jellies, apples, ham loaf, cider, and more. Experience the taste of Lancaster, all in one convenient stop!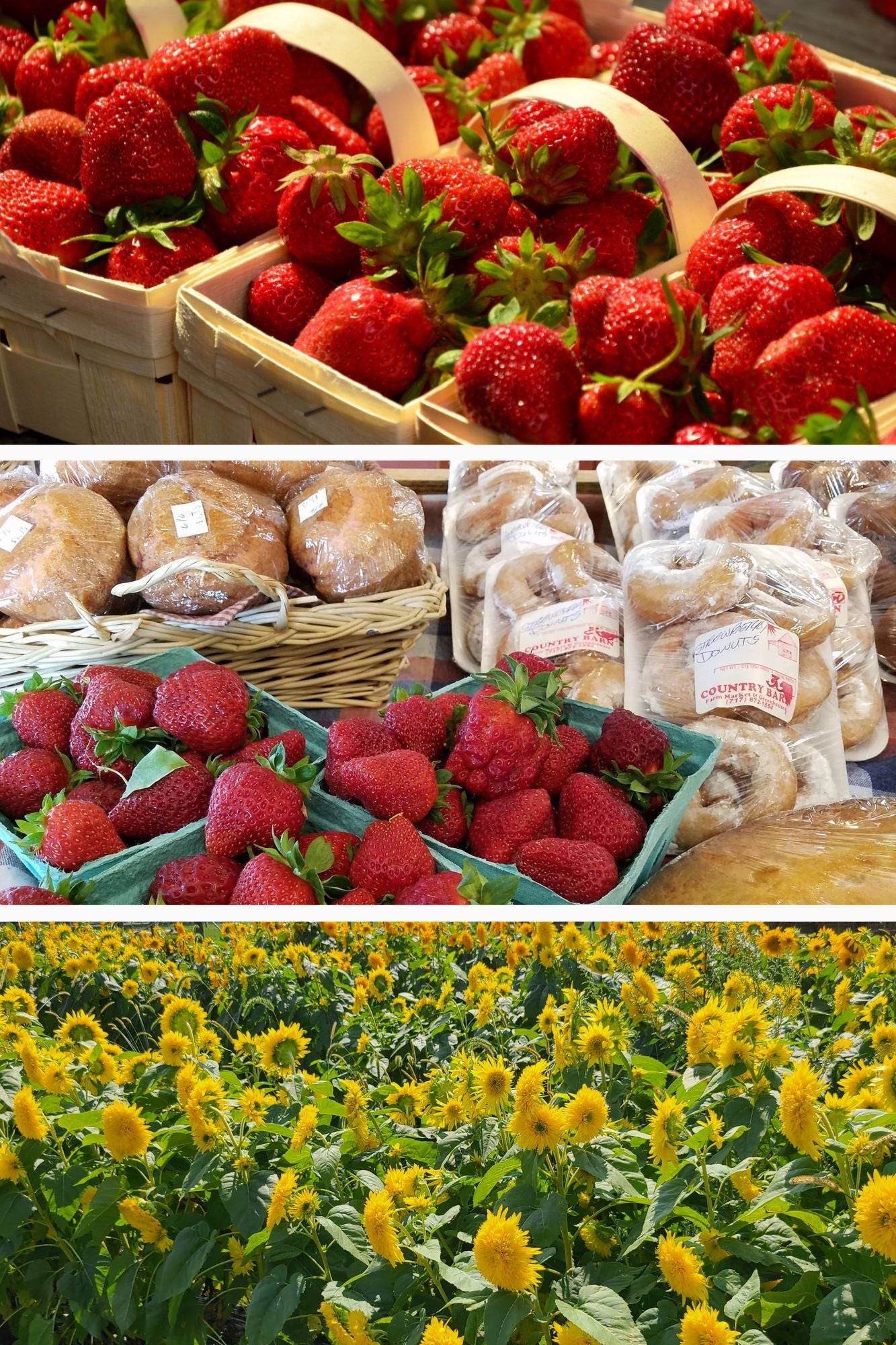 Our Diverse Farm Produce
Situated on 82 scenic acres, Jim and his family have proudly upheld the rich tradition and heritage of the farm, continuing to raise both beef cattle and exceptional potatoes. Throughout the years, Jim has expanded the range of crops on the farm, now offering a diverse selection of fresh produce that includes tomatoes, sweet corn, asparagus, lettuce, and much more.
DIRECTIONS
HOURS OF OPERATION

Monday – Friday: 10 AM - 6 PM
Saturday: 9:30 AM – 6 PM
Sunday: 11 AM - 5 PM