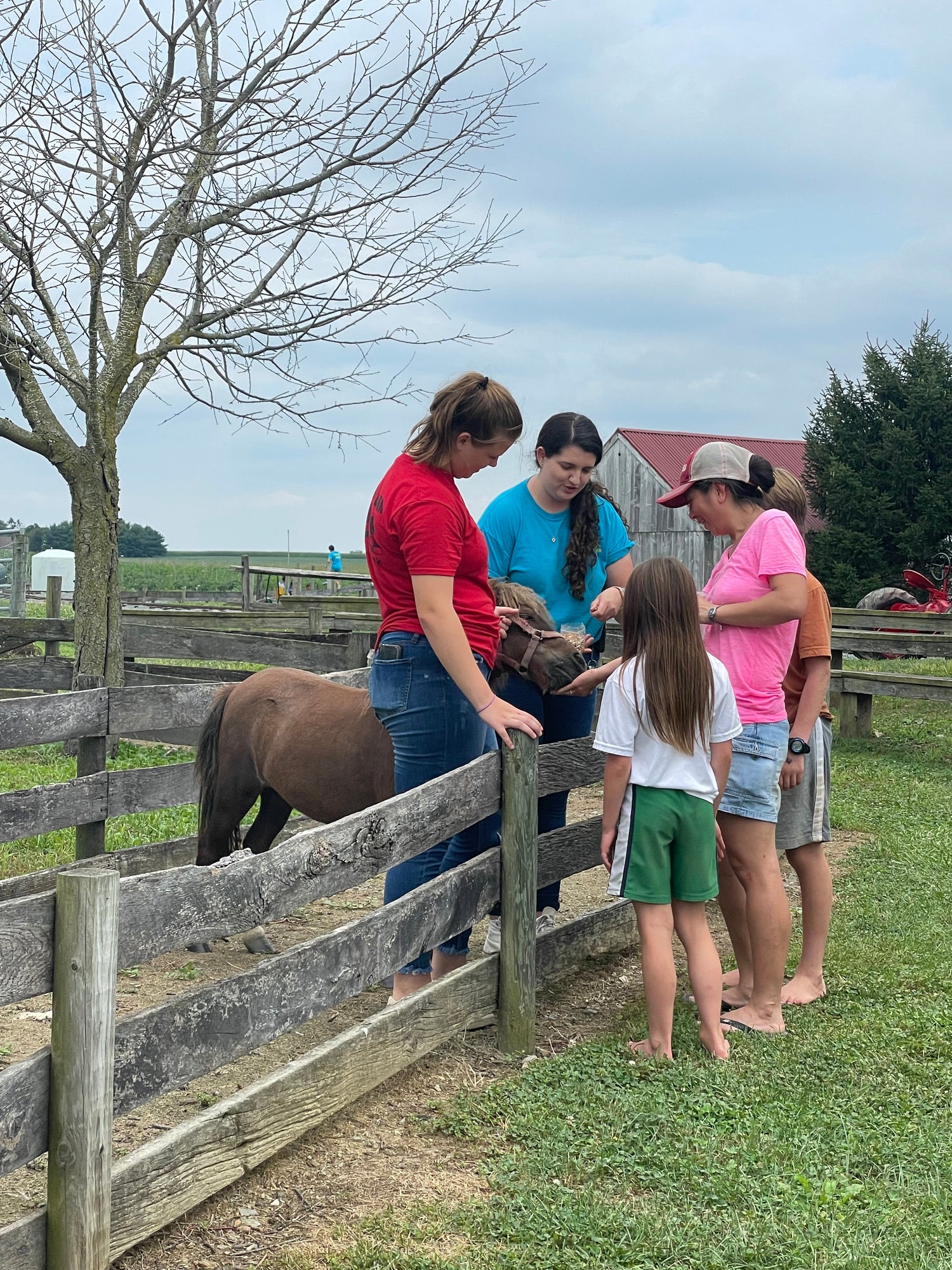 Fun-Filled Farm Adventures for the Whole Family
Looking for outdoor excitement in Lancaster County? Come on down to the Country Barn's Barnyard Kingdom, conveniently located near Mountville at 211 S Donerville Rd., Lancaster, PA 17603. Immerse yourself in the world of a real working farm that has reserved 10 acres for authentic, down-home farm fun. There's something for everyone in the family to enjoy!
Venture through our engaging corn maze, root for your favorite animals in our entertaining duck and pig races, embark on a delightful farm tour with our wagon and train rides, experience the thrill of our exciting slides, and bounce your way to fun on our giant pumpkin. Join us for an unforgettable farm adventure!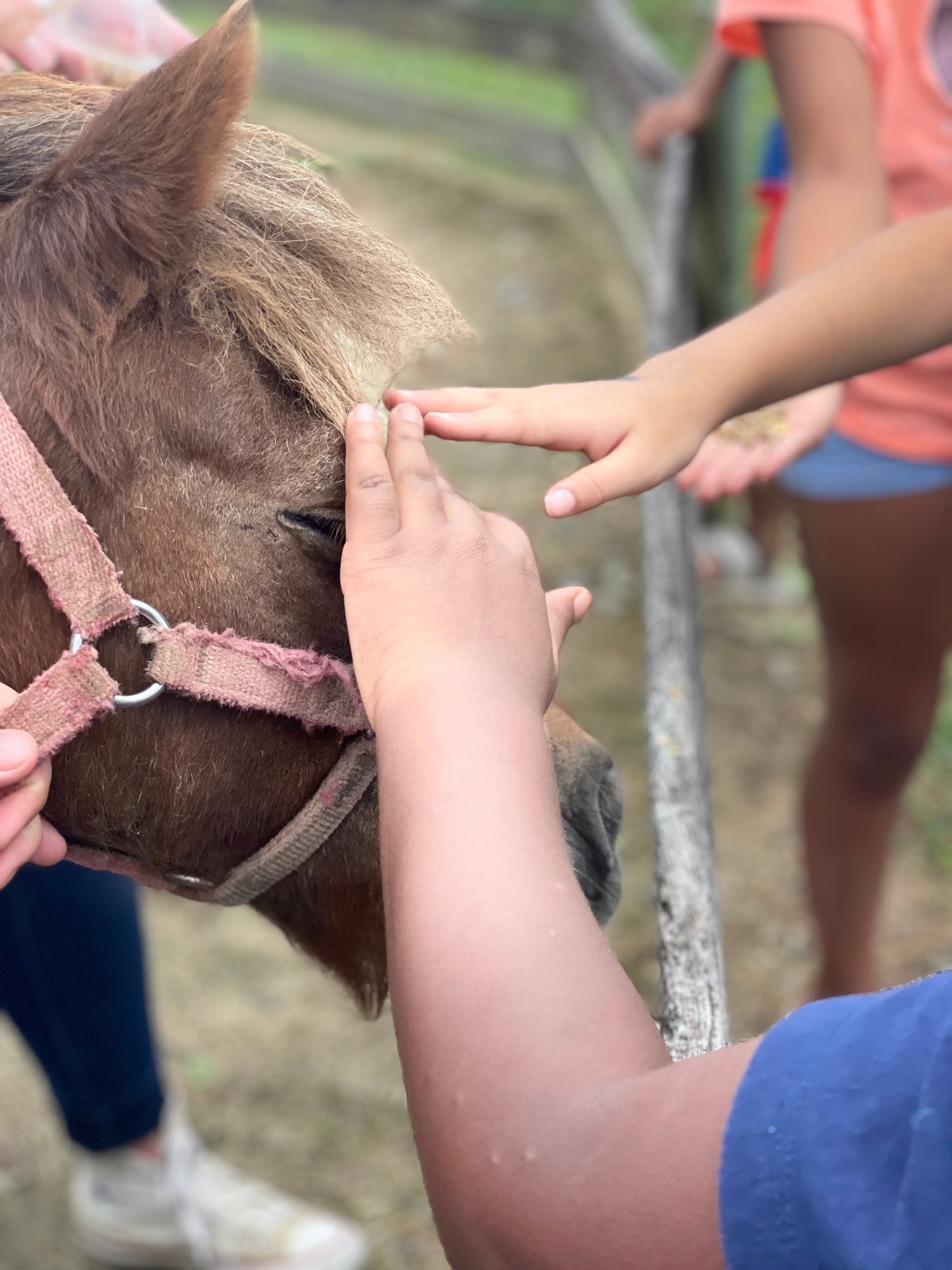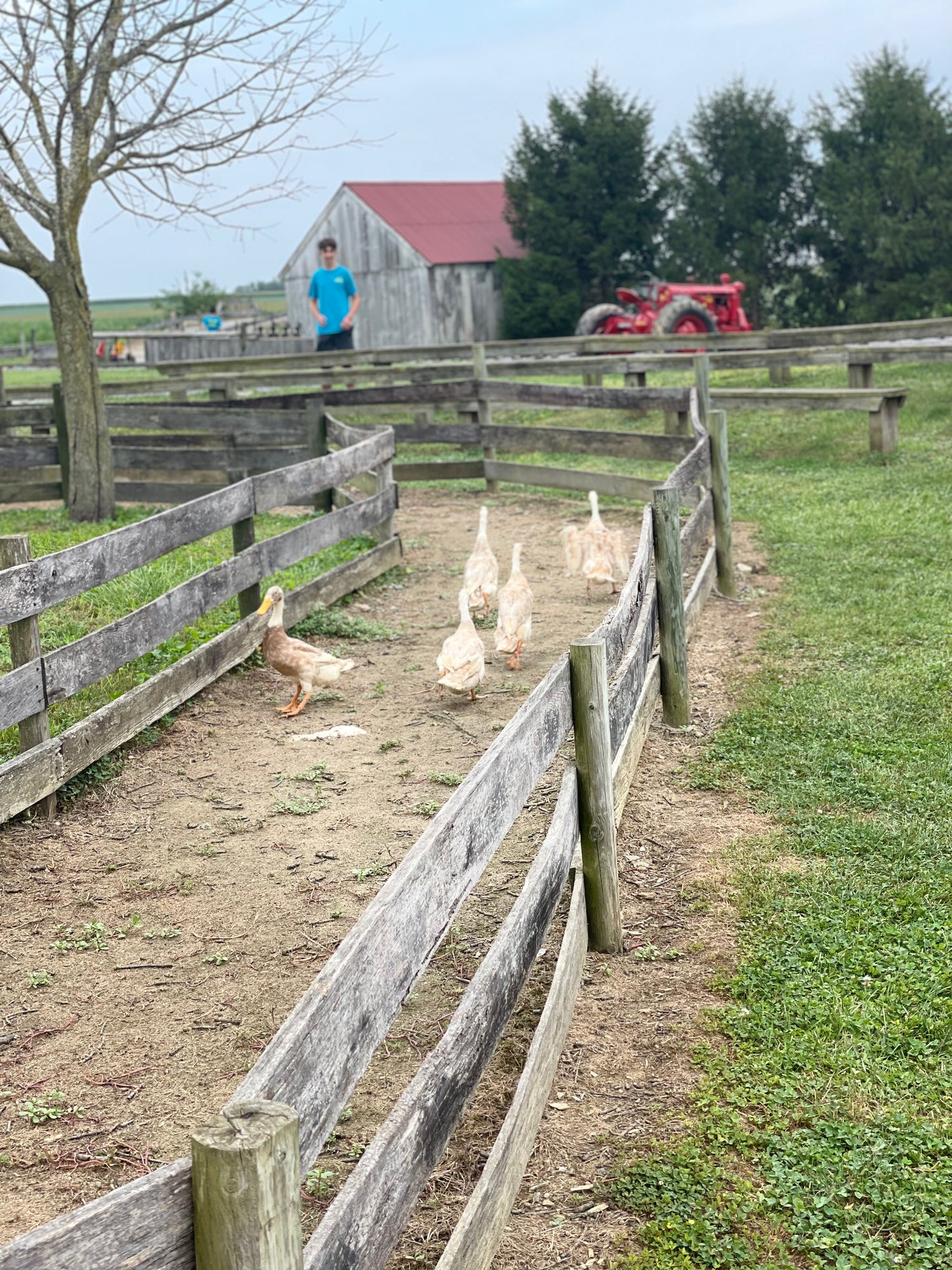 Lancaster's Original Duck & Pig Races
Did you know that we were the pioneers of pig races in Lancaster? And we didn't stop there! We're also the trailblazers for duck races in the area. Get ready to cheer enthusiastically for your beloved animals as they compete in thrilling races. With multiple races taking place each day, make sure to check our schedule to catch the next exhilarating event!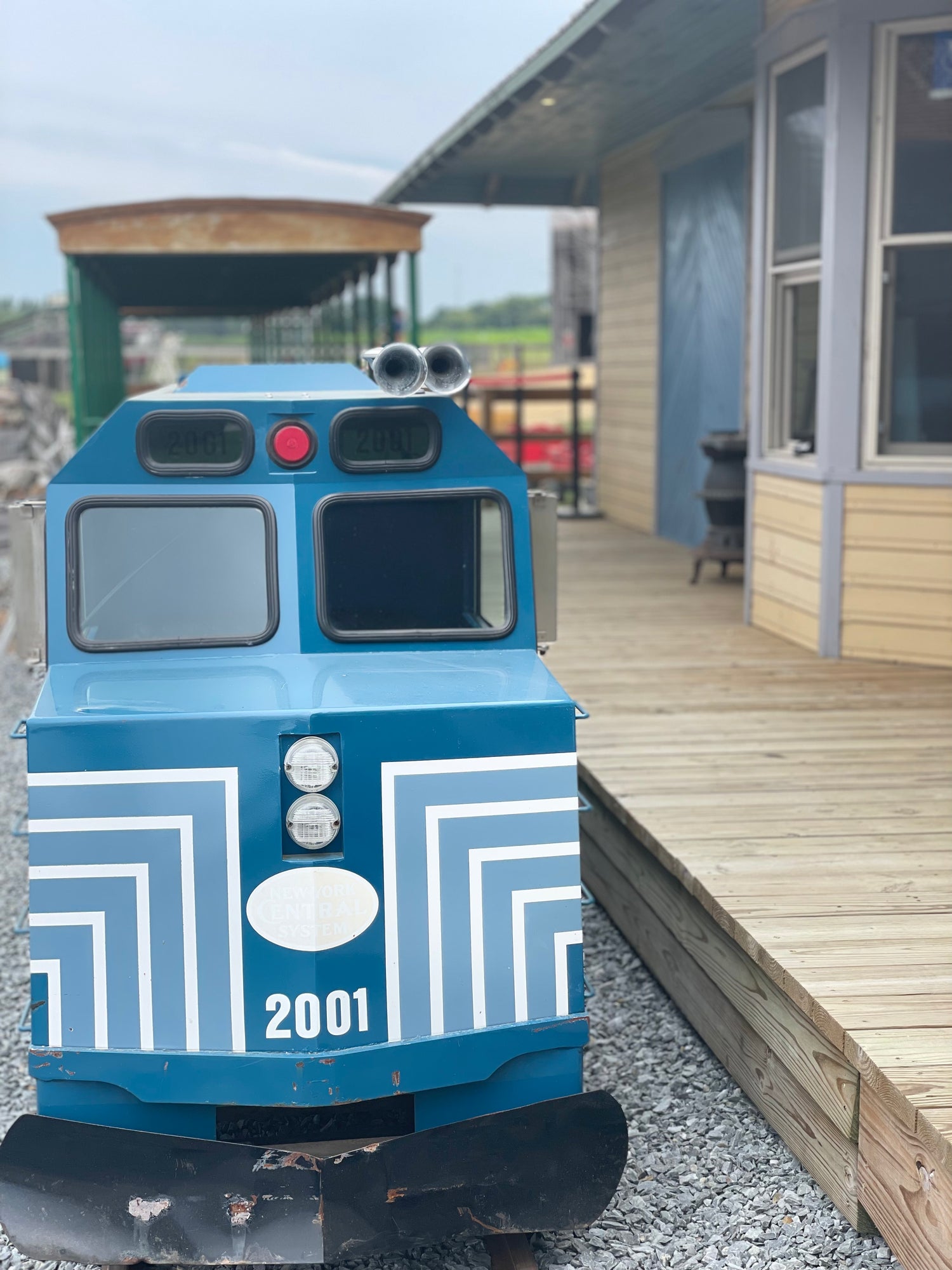 All Aboard the Country Barn Express!
Embark on a captivating train ride with the Country Barn Express to explore our working farm. Get up close to our friendly farm animals, enjoy scenic views, and learn about farm life from our knowledgeable guides. It's an unforgettable experience for all ages!
The Educational Benefits of Farm Visits
At the Country Barn, we're passionate about providing children with a valuable understanding of where their food comes from and how it reaches their plates. Our spring and fall school tours offer engaging educational activities that offer a glimpse into farm life.
We are committed to creating an environment where learning and fun go hand in hand. Our goal is to offer enjoyable and educational farm experiences for visitors of all ages. We believe that learning is most effective when it takes place in an enjoyable and interactive setting. Come join us to discover the joys of farm-based education!
SCHEDULE A TOUR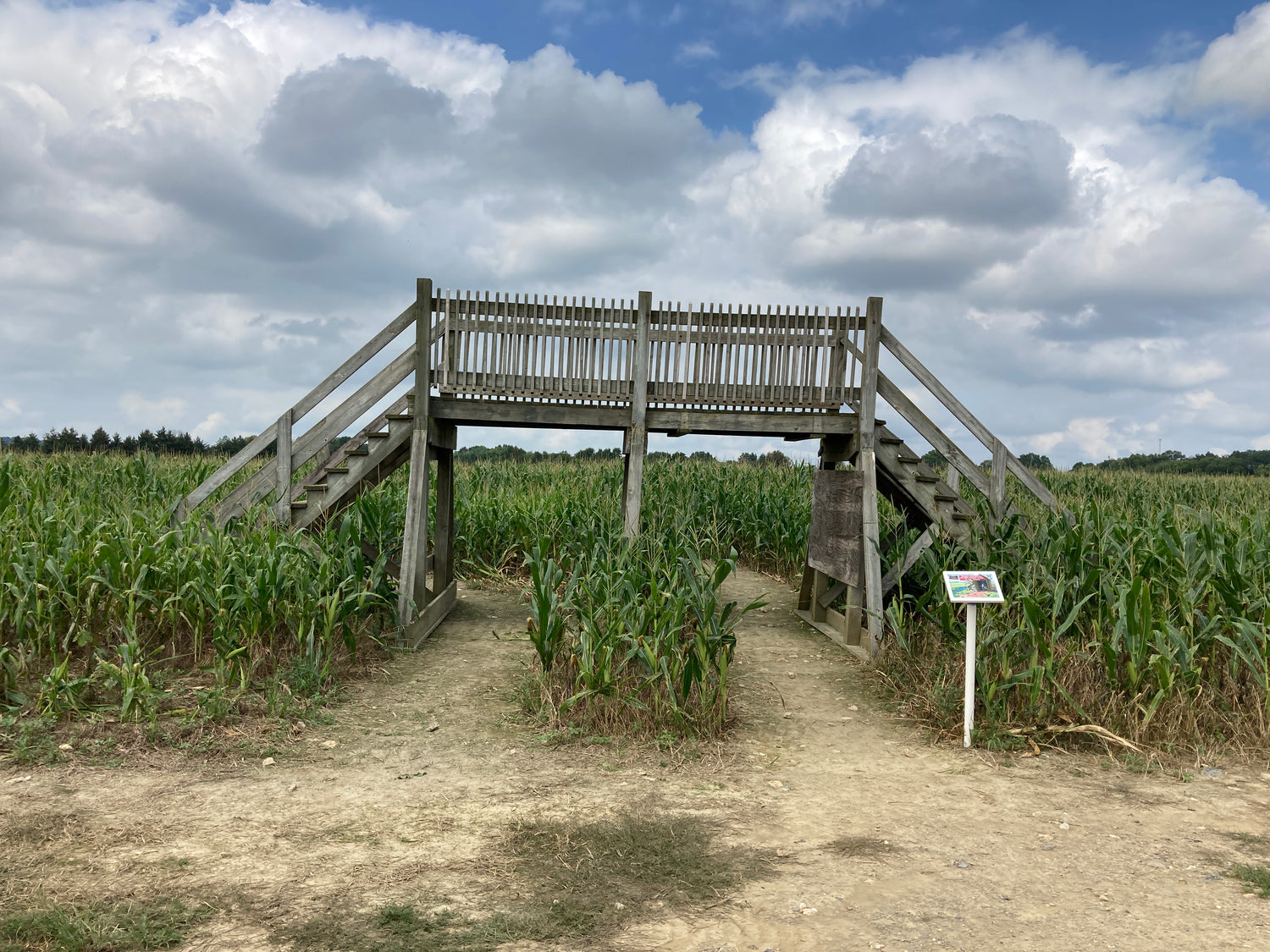 Navigate Our Corn Maze Challenge!
Whether it's day or night, you can embark on an exciting adventure in our Corn Maze! Explore the intricate pathways, test your navigation skills, and work together as a team to conquer the challenge of finding your way out. It's a thrilling experience you won't want to miss!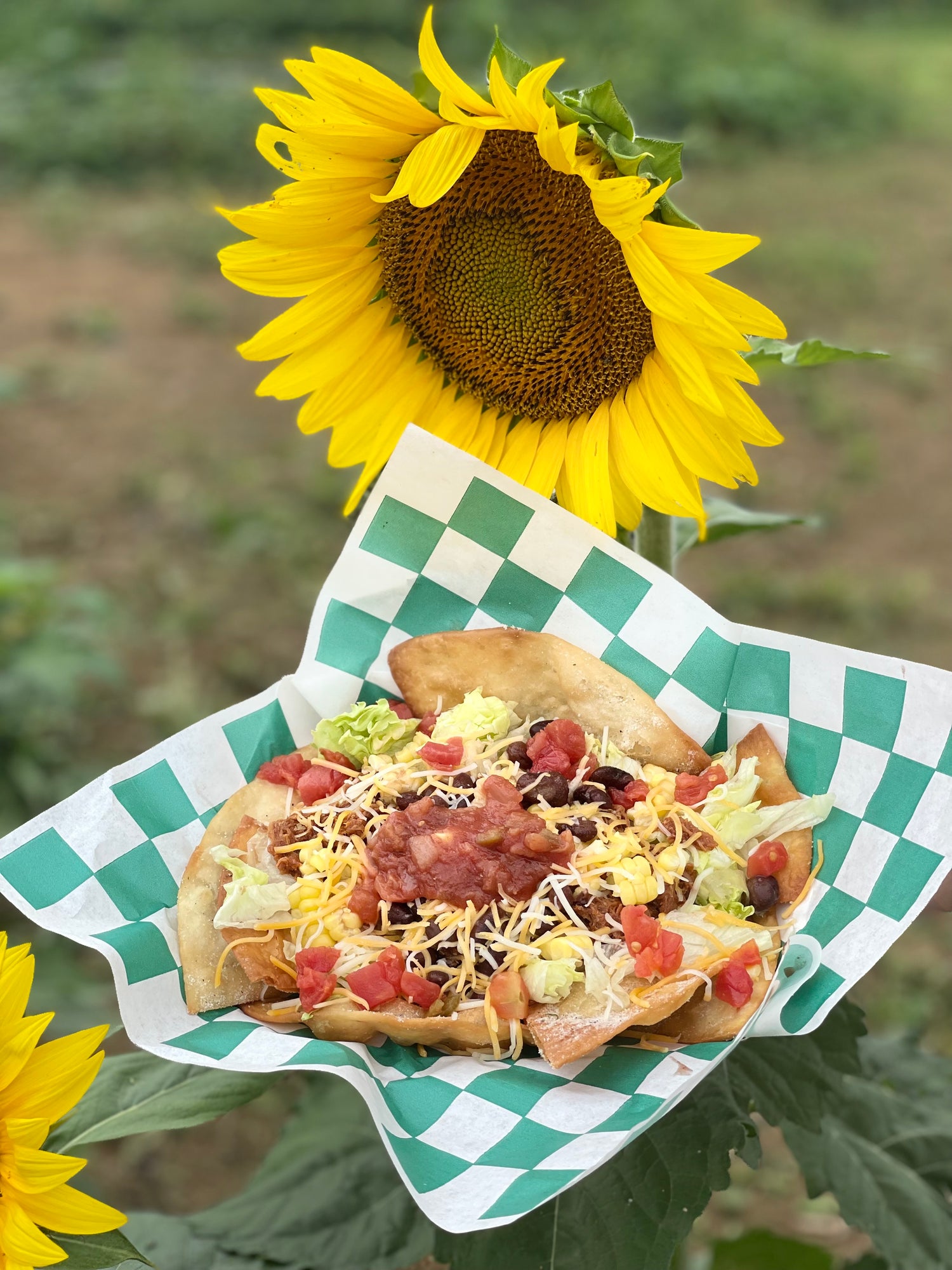 Delight in Farm-Fresh Fare for Family Fun
The Country Kitchen is your destination for mouthwatering concession foods while you explore the Barnyard Kingdom! Savor the goodness of fresh-cut French fries (straight from our farm!), indulge in delectable burgers, pulled pork sandwiches, hot dogs, homemade apple cider donuts, milkshakes, salads, ice cream, and a whole lot more!
PURCHASE TICKETS